UMD iSchool Alumni Spotlights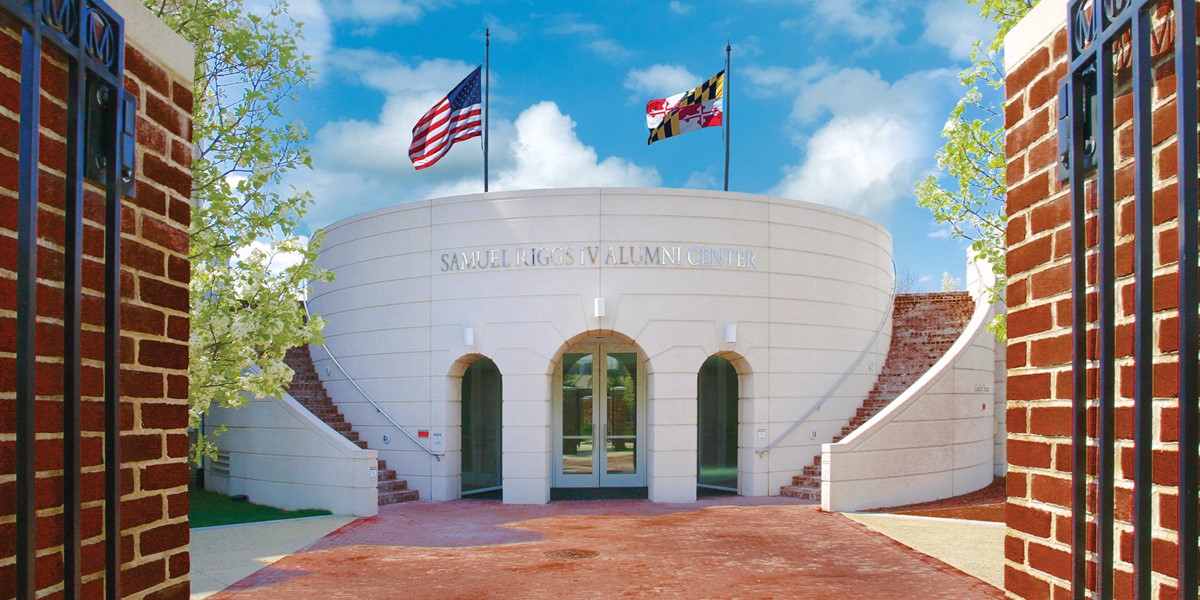 UMD's iSchool Takes Great Pride in its Graduates
From archivists to librarians, web developers to information architects, our iSchool alumni succeed as information professionals in every field imaginable. Take a moment to read these interesting stories about your fellow iSchool Terps!
Pursue Your Passion
Stay Engaged with the UMD iSchool
The alumni of the UMD iSchool have been shaping the interaction between people and information. Today our alumni are engaged with the iSchool like never before.