INFO Professor of the Practice Jason R. Baron is interviewed by various news outlets regarding the Presidential Records Act.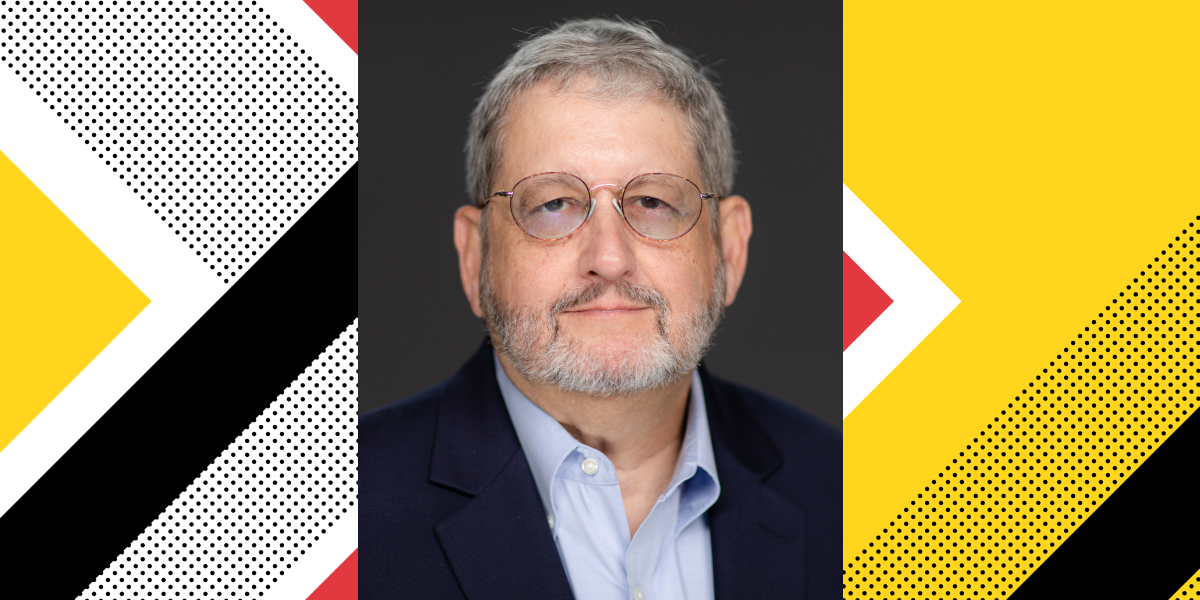 Photo of Jason R. Baron
the_post_thumbnail_caption(); ?>
Jason R. Baron, College of Information Studies (INFO) professor of the practice, appeared twice on CNN to share his expertise during the network's special coverage of the indictment of former President Trump in June 2023. The interviews were conducted by Anderson Cooper and Jake Tapper. He also has been quoted in numerous other media outlets.
Baron, who formerly held the position of director of litigation at the National Archives and Records Administration, has sought to refute numerous misstatements made by the former president and his representatives concerning what the Presidential Records Act allows.
Baron is on record as stating that no official documents should ever have been taken to Mar-A-Lago, whether they are classified or not. All presidential records once a president leaves office are by law in the legal custody of the Archivist of the United States, who holds them in trust for the American people. A former president has no right to "negotiate" over the return of official records and does not have two years to sort through records that were improperly taken from the White House.
Moreover, Baron emphasized that the cases cited by former President Trump and his lawyers do not in fact provide support for the assertion that a president has an absolute right while still in office to decide what records of his are "personal." D.C. circuit case precedent actually stands for the opposite proposition, namely, that a president does not have complete control over how he categorizes records. Baron went on to say it would contravene the very purpose of the Presidential Records Act if presidents could declare official records to be personal.
Baron's insights on the matter were sought by various media outlets, including ABC News, the Associated Press, CBS News, the Wall Street Journal, CNN Politics Facts First, and CNN Politics.
Highlights: