Dr. Ronald Metoyer presents two projects his lab is developing to bridge the gap between tech innovation access and vulnerable populations who can benefit from them.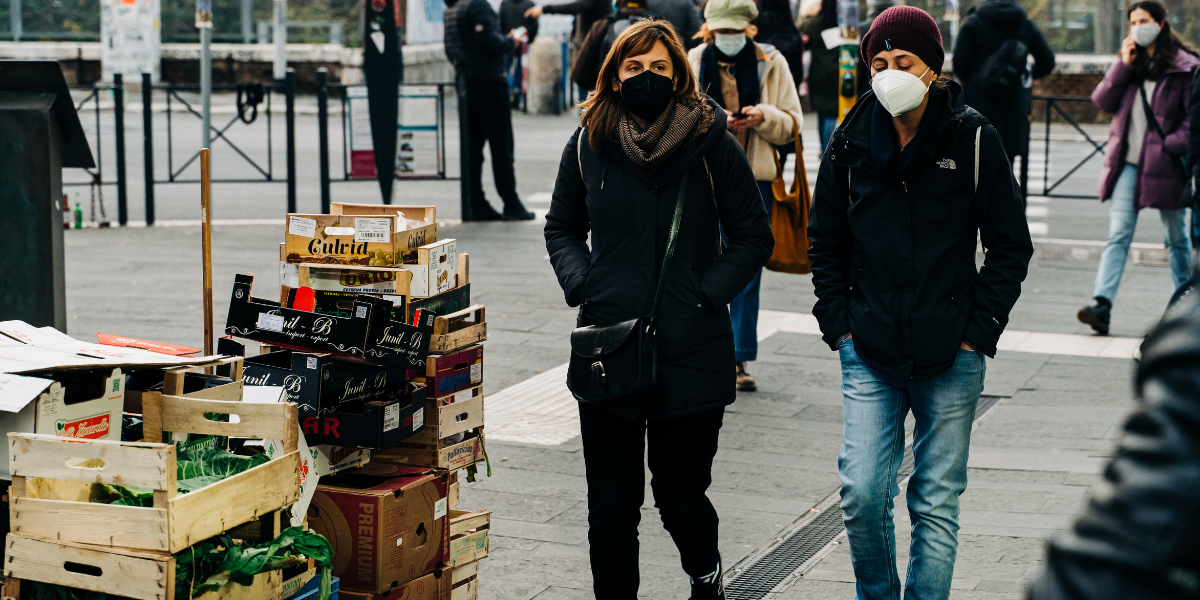 Photo by Gabriella Clare Marino on Unsplash
the_post_thumbnail_caption(); ?>
The divide between the "haves" and "have-nots" in today's society is greater than ever and one could argue that technology is largely developed in service to the "haves" where there is a clear financial incentive.  There is simply little money to be made from vulnerable populations (e.g., economically disadvantaged, homeless, elderly) that largely make up the "have nots".  Nonetheless, many computational technological innovations can play an important role in serving those in need.
Dr. Ronald Metoyer, Professor of Computer Science and Associate Dean, University of Notre Dame, presents two case studies of the application of technology in service to some of our most vulnerable in society. The first is the recently launched Food Information Networks (FINs) project which focuses on food access and how we might engage technology to help with food access challenges. The second case study is on the CARENet project, where his team engages with stakeholders in the social services realm to understand barriers to access and to design and develop prototype technology in support of improved access.
Through these projects,  Metoyer illustrates his team's highly interdisciplinary approach to technology design and development, and highlights some of the insights uncovered and what they mean for design in this context.
"In many ways, the state-of-the-art technology and innovations are not being applied to serve the most vulnerable in our population. In our work, we aim to understand how to leverage technology in support of this group that stands to benefit tremendously from innovation, but are largely ignored due to the financial incentives at play," Metoyer said. 
You can watch the full Dean's Lecture Series event below or watch it on YouTube here.