Dr. Safyia Noble discusses her new book and the influence of prejudice on technology.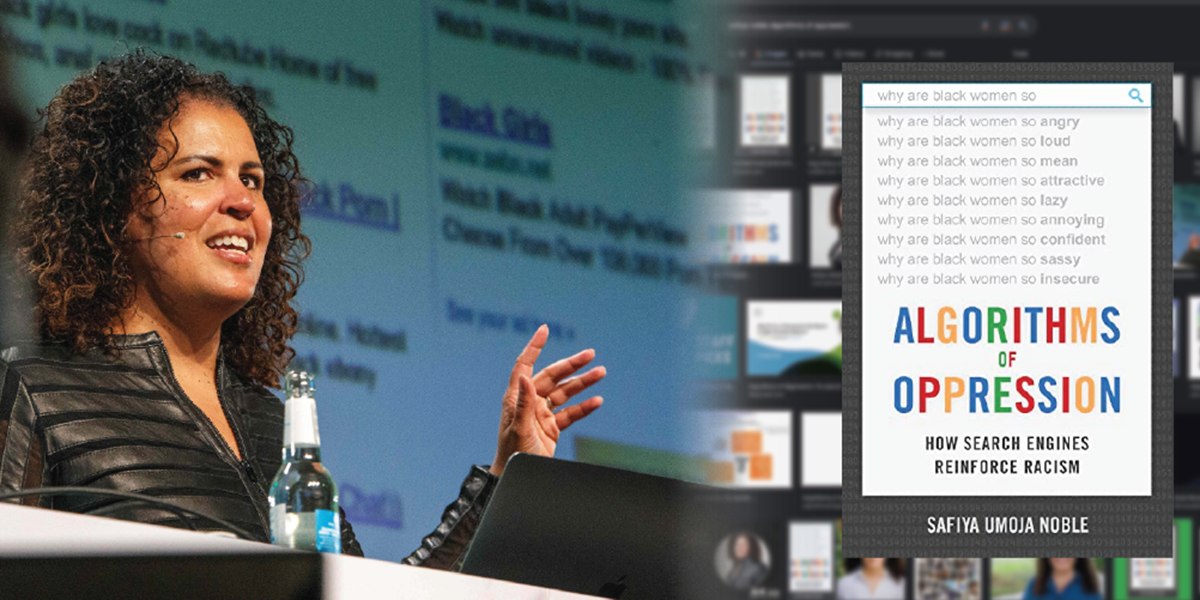 the_post_thumbnail_caption(); ?>
The landscape of information is rapidly shifting as new demands are increasing investment in digital technologies. Yet, critical scholars continue to demonstrate how many technologies are shaped by and infused with values that are not impartial, disembodied, or lacking positionality. Technologies hold racial, gender, and class politics. In this talk, Dr. Safiya Noble from the UCLA Center for Critical Internet Inquiry discussed new insights stemming from her recent book, Algorithms of Oppression, and posit emerging work that explores the impact of commercial technologies on the public.
You can watch the full Dean's Lecture Series event below or on YouTube.