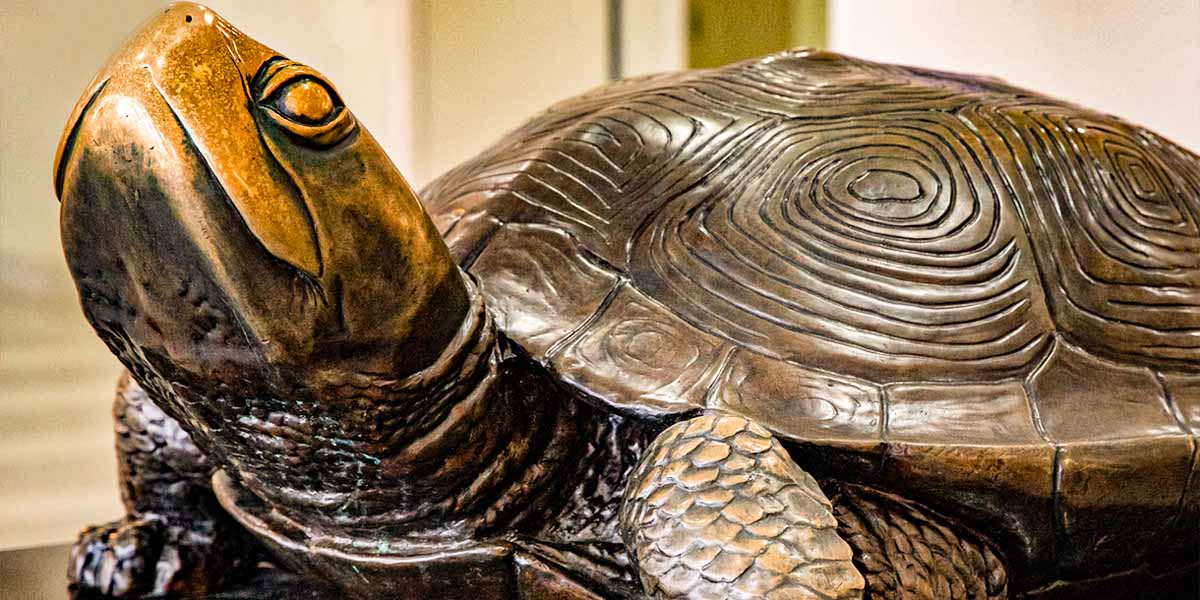 the_post_thumbnail_caption(); ?>
Finals are over, winter break is nigh, and its holiday season! We know many students plan to travel to faraway lands to visit family, but many students will be spending the winter break right here in the College Park neighborhood. For many students, the holiday season can also be hard on the wallet. Between bills, decorations, holiday shopping, holiday parties and the like, sticking to a budget can be a challenge. Fortunately, for those who are staying in the College Park area for winter break, there are some great ways to stay busy that are fun and inexpensive. Here are some ideas to get you started:
It doesn't't cost to help those in need during the holidays. The College Park Community Food Bank gives out free food on the 3rd Saturday of each month and volunteers are encouraged to help with food distribution. You can sign up as an individual, or with a small or large group.
$5 Ticket Tuesdays sounds like the thing to do! All you have to do is sign up to be an AMC Stubs Member and you can purchase a 5$ movie ticket on Tuesdays. Take your friends, significant other, or mom to see the latest comedy film at AMC Theaters in College Park.
Deals for every day? That's right. The Bowlero, newly renovated bowling alley, has special deals for almost every day of the week and $2.22 Tuesdays sounds pretty tempting. So who's the real bowling champ in your family? Visit Bowlero in College Park for a night of fun, family, and friendly competition.
Diet and holiday don't belong in the same sentence. Treat yourself to something good to eat. College Park restaurant scene is pretty tasteful and the options are endless. A few faves are Bobby's Burger Palace, Nando's, Potomac Pizza, and ole reliable, Looney's Pub. The best deals happen during happy hour, so before you hit Bowlero, grab a bite to prep for the competition.
We haven't seen much snow so far, but are hoping for a white holiday. In the event that that we do get some flakes, make a DIY sled, grab your friends, and go sledding at The Mall. It's a tradition for students at University of Maryland and its' free! P.S.. We do not encourage stealing dining trays. Sled at your own risk!