Consumer education on phone scams is the best way to keep seniors protected.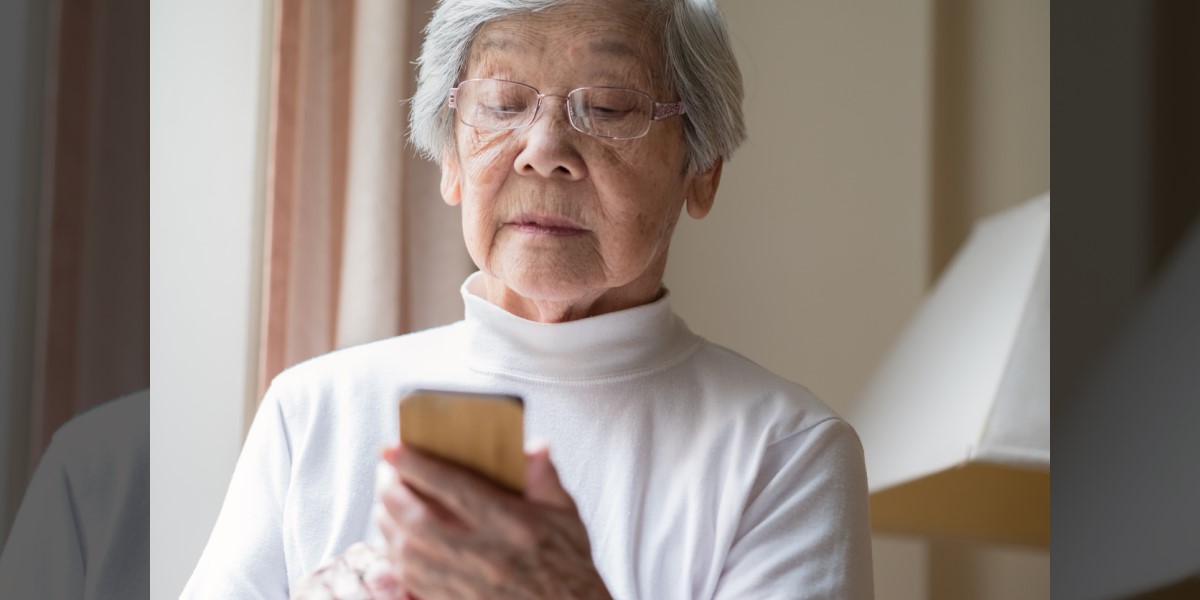 the_post_thumbnail_caption(); ?>
University of Maryland College of Information Studies Associate Professor Katie Shilton was interviewed by Brett Peveto from the Public News Service. She spoke about how seniors are being targeted by AI-powered phone scams. These scams use phone numbers and spoofing techniques to impersonate government officials to trick seniors into giving away personal information or money.
Shilton suggested the seniors be educated on how to identify and avoid these scams. She also pointed to an area of innovation that could lessen their prevalence. "Watermarking is a really promising area of research for generative AI in general, including voice mimicking technologies," says Shilton. "The idea that we should have some sort of way for people to tell when something has been generated by AI as opposed to naturalistic recordings of people or something like that."
Read the full article here. Written by Brett Peveto and published on May 30, 2023 by Public News Service.