Even people who do have legitimate access to a dead person's account could misuse it warns Dr. Vitak.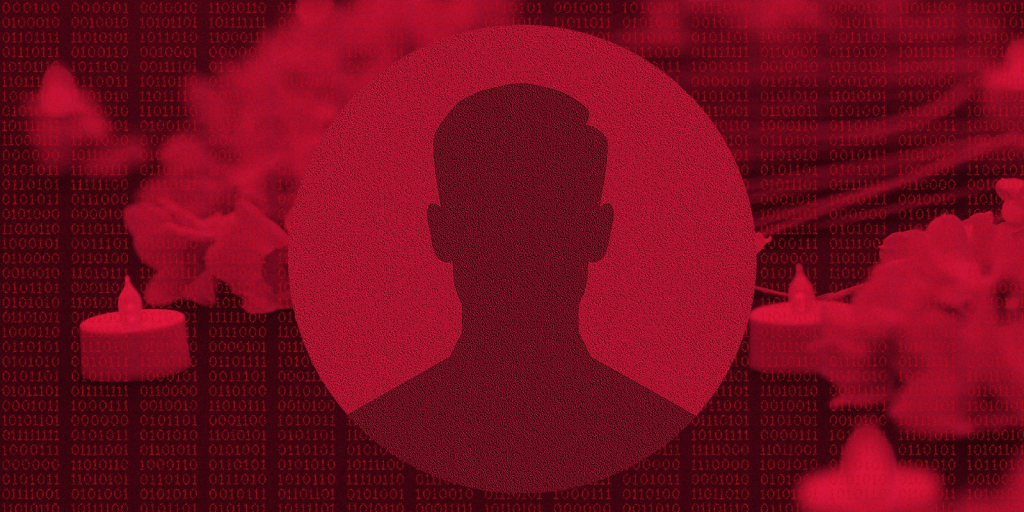 the_post_thumbnail_caption(); ?>
In 2012, the family of a deceased soldier in the United States was blindsided when they started seeing his face on ads for dating websites. His photo was being used to entice more people to visit the site. In another case, a woman received new Facebook messages sent from the account of a dead friend. The imposter was using her friend's account to harass her. While she knew she could block the account, she hesitated because it was also her last remaining connection to her friend.
These unsettling cases are no longer unusual. Chia-Yi Hou, a reporter at OneZero, writes that many social networking platforms don't make it easy for users to implement sufficient plans or safeguards to protect their data after death, leaving it vulnerable to privacy breaches and misuse. Some companies are taking measures to provide options for users to protect their data after death, including Google, which allows users to designate an "inactive account manager" who will receive a notification and, if they wish, have access to the account's data after a specific amount of time has passed.
Many other companies, like TikTok and Skype, don't have a policy for dealing with accounts of the deceased. Others, like Twitter, Instagram, and Snapchat, will memorialize an account – flagging it as belonging to a deceased person and removing it from features like friend suggestions – if family members or trusted friends confirm the user has died with a death certificate or obituary.
But even people who do have legitimate access to a dead person's account could misuse it. For example, an ex-partner could take advantage of a deceased person's account by using it in ways that person would not have approved of, said Jessica Vitak, researcher and associate professor at the University of Maryland, whose research is focused on networked privacy and pervasive data ethics.
"Death is an emotionally powerful event," Vitak says. "We need to find ways in which we can honor and respect the person's wishes after they pass."
To read the full article, click here.