Third party data tracking is on its way out with retailers adopting more sophisticated methods.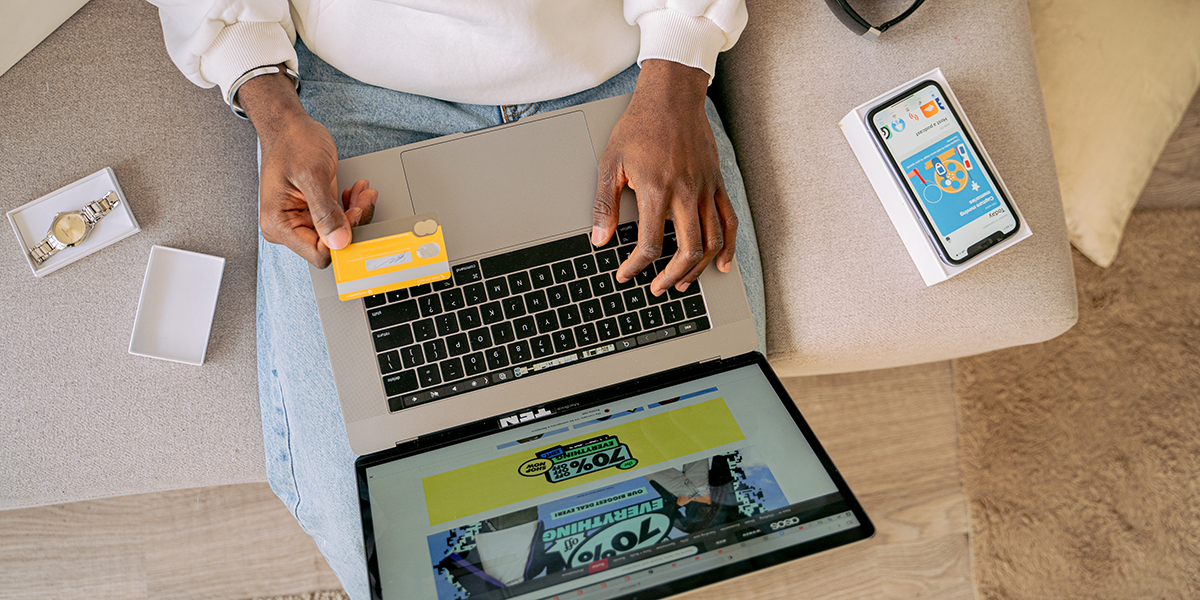 the_post_thumbnail_caption(); ?>
During the pandemic, financial concerns drove many consumers to retail loyalty programs to save money, but these rewards come at a price. Retailers have begun to draw information from consumers' shopping habits—data on cart contents, shopping frequency, spending history, and more is being leveraged with "first party" tracking methods. 
With third-party trackers being phased out by Apple and Google, retailers are using their customers' information to fuel "retail media networks" through precision ad-targeting. By signing up for a perk or a more customized experience, consumers are providing consent for the use of their information. Specialized ads will appear on the retailer's website or even external platforms based on the individual consumer's shopping history. 
Dr. Ido Sivan-Sevilla, an assistant professor at the UMD College of Information Studies, explains, "[…] once they subscribe, they are becoming 'part of the game,' meaning they are creating an identity for themselves with that [data], and consequently, are exposing themselves to tracking." To help protect against tracking, users can check out as a guest or use a privacy plug-in for their web browser, but there are many ways retailers can still access consumers' information.
Read the full article here, published September 28, 2022 by NBC News.