The Info College recognizes National Cyber Security Awareness Month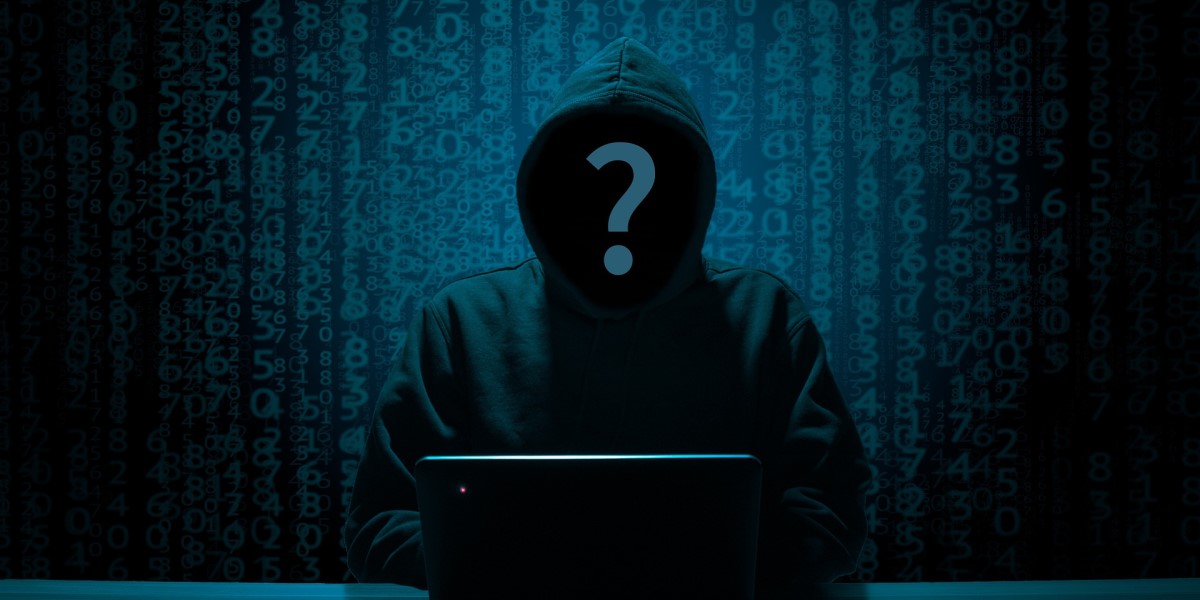 the_post_thumbnail_caption(); ?>
Threats to confidential data are increasing on the individual level as well as on a national level. The College of Information Science recognizes that the development of the technology and standards used for safekeeping information should rise at the same rate if not faster. We have faculty members, research, interest groups and soon coming events that are centered around social cyber security and the safeguarding of information. Below is a list of the articles that exemplify the types of work our faculty members have done on this topic. If you want additional web article resources surrounding our faculty members browse the entire collection here. 
Dr. Cody Buntain Wins $999K DARPA Grant to Study Social Media in Conflict Zones
Camille Rogers – July 11, 2022
Cody's work will develop models to predict where influence efforts by actors might emerge online.
https://ischool.umd.edu/news/dr-cody-buntain-wins-999k-darpa-grant-to-study-social-media-in-conflict-zones/
Can a Strategy Game Help AI Learn to Spot Scammers?
Maria Herd – April 27, 2022
iSchool Associate Professor, Dr. Jordan Boyd-Graber, joins team of researchers awarded $1M to support U.S. Military's cybersecurity fight.
https://ischool.umd.edu/news/can-a-strategy-game-help-ai-learn-to-spot-scammers/
FOX5: Amazon's 'just walk out' technology
iSchool News Staff – April 7, 2022
iSchool Associate Professor Dr. Jessica Vitak shares her views on the data and privacy concerns surrounding Amazon's new shopping technology.
https://ischool.umd.edu/news/fox5-amazons-just-walk-out-technology/
Digital Privacy News: Ease of Voice Recognition Technology Brings Great Risks, featuring Jessica Vitak
Jessica Vitak – June 12, 2020
Technology creates additional convenience for users, it poses a threat to their privacy.
https://ischool.umd.edu/news/digital-privacy-news-ease-voice-recognition-technology-brings-great-risks-featuring-jessica/
UMD Researchers Identify Top Data Privacy Risks for Low-Income Families and Develop Preventative Programs at Public Libraries
Hayleigh Moore – December 4, 2019
https://ischool.umd.edu/news/umd-researchers-identify-top-data-privacy-risks-low-income-families-and-develop-preventative/