Jessica Vitak examines whether users' data is protected on contact tracing apps.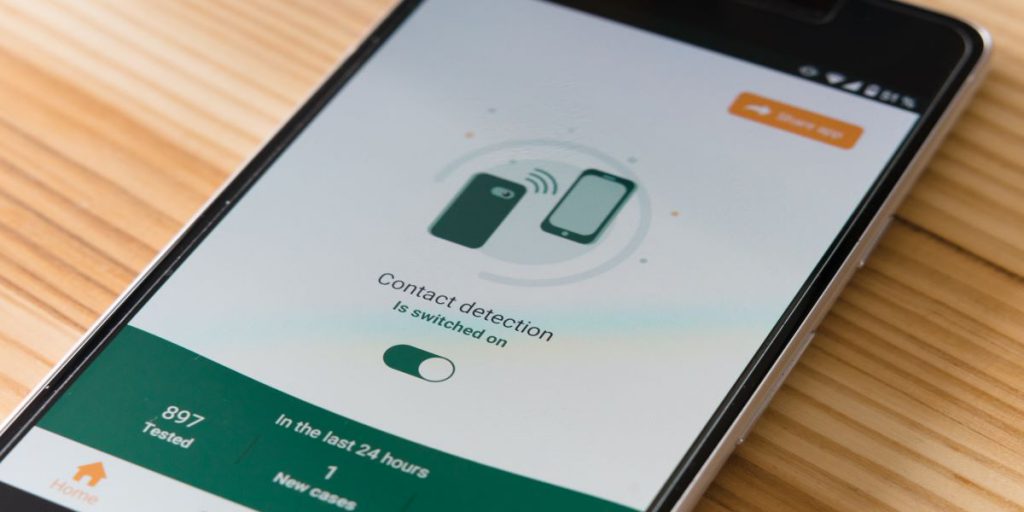 the_post_thumbnail_caption(); ?>
Jessica Vitak, Associate Professor at the University of Maryland iSchool, co-published an article with Michael Zimmer in the Social Media and Society journal titled, "More Than Just Privacy: Using Contextual Integrity to Evaluate the Long-Term Risks from COVID-19 Surveillance Technologies." The article explores privacy risks associated with the usage of contact tracing apps during Covid-19.
The article explains how contact tracing serves to notify individuals who have been in contact with an infected person to reduce the spread of the virus. Several companies are working to develop contact tracing apps for smartphones that will use Bluetooth to identify phone users that have come in contact with the phone of an infected person.
However, usage of contact tracing apps presents data privacy issues such as who has access to the data, how long it will be stored for, and what other purposes the data will be used for.
To protect users' privacy, Dr. Vitak and Dr. Zimmer "encourage technology developers and policymakers to embrace a set of principles to ensure [contextual integrity] is maintained to the fullest extent. These include implementing use limitations to avoid function creep, having strong data minimization and destruction policies, and ensuring full transparency and accountability."