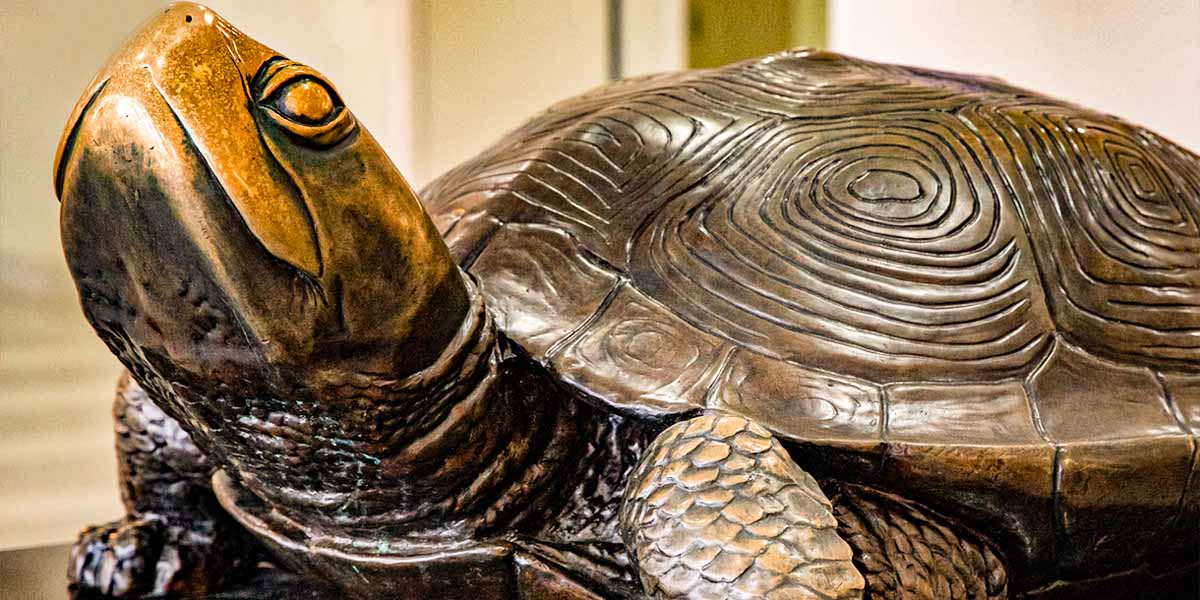 the_post_thumbnail_caption(); ?>

The iSchool is made up of a constellation of people working together. Here is one of our stars.
Jeff Waters
Manager of Graduate Student Services
​Jeff's dedication to service, equity, and access have been consistent threads throughout his career. He previously worked at a non-profit, as a teacher, and as an admissions counselor. He joined the iSchool in 2013 as a recent grad from Drexel with a master's in higher education administration and a desire to advocate for students. He was drawn to the iSchool's small college feel and mission of inclusion, diversity, and access. In Jeff's current role, he focuses on student success – whether it's helping a student to navigate UMD systems or helping to improve the college's advising processes. Jeff shares that each semester, a handful of students face extraordinary adversity and obstacles, and being a part of helping them to navigate and overcome these is a very rewarding experience. You may not know that Jeff is also an active musician, has become a devoted Baltimorean, played basketball against Carmelo Anthony in high school, and was on an Icelandic volcano when it erupted in 2010. This fall, in his spare time, Jeff is also going back to school to get his second masters, this one in Clinical Psychological Science from UMD.