Led by PhD student TJ Rainsford, an iSchool team created a geographical data visualization tool to support PG County's initiative to fully eliminate traffic fatalities and serious injuries by 2040.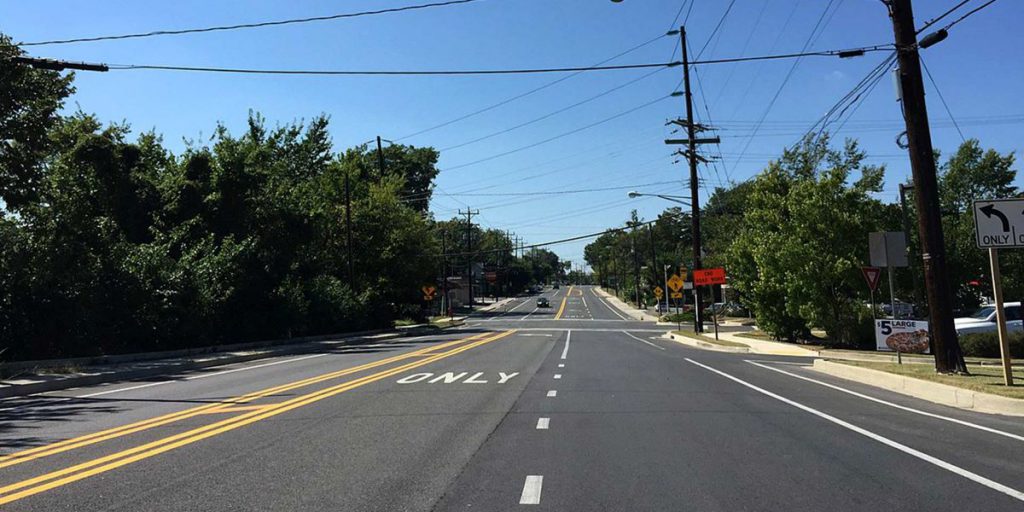 the_post_thumbnail_caption(); ?>
The Maryland Today article titled, "Visualizing Vehicle Safety" by Maggie Haslam describes how a team of University of Maryland iSchool students have developed a new online tool for Prince George's County's "Vision Zero" program.
The Vision Zero program's goal is to achieve zero fatalities and injuries on roadways by 2040. The  iSchool team, led by PhD Student TJ Rainsford, created a dashboard that maps pedestrian and traffic accidents to provide the public with information about which locations and intersections have had crashes.
The dashboard uses geolocation data provided by Prince George's County and allows users to view the date and severity of the injuries that have occurred.
TJ shares that, "there's a story to be told here. Information scientists and other iSchool students like to be part of that storytelling process by using technology to put data into context."
Read the full Maryland Today article here and the Prince George's County press release here.