Applications will be accepted this fall for new data journalism Master's program.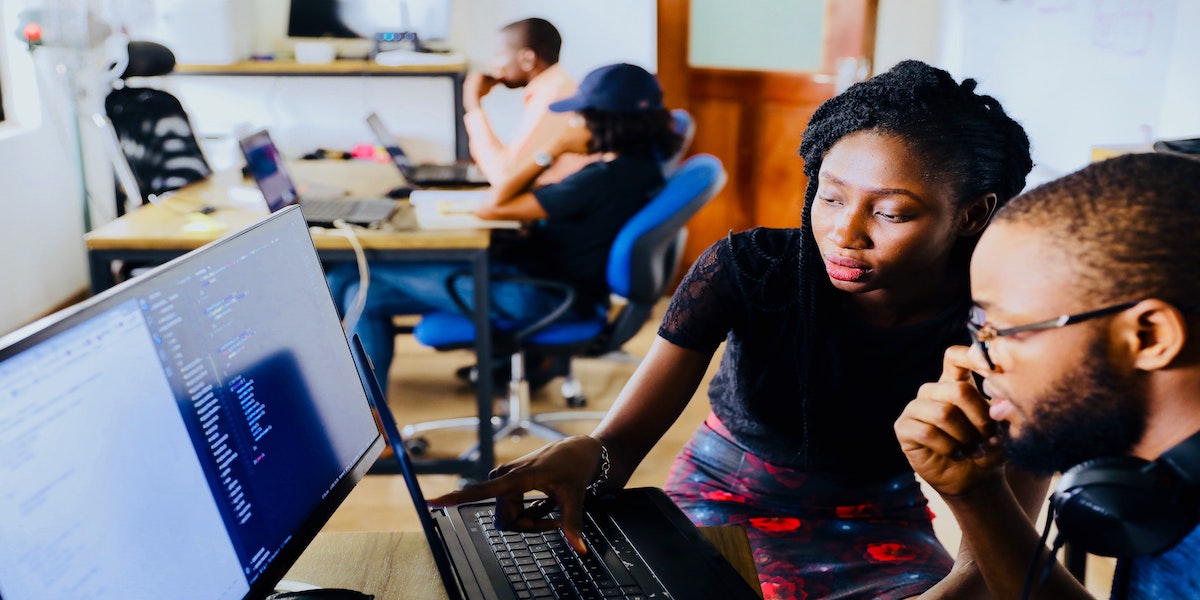 the_post_thumbnail_caption(); ?>
The University of Maryland's Philip Merrill College of Journalism and College of Information Studies (iSchool) will begin accepting applications this fall for a from-anywhere data journalism master's degree launching in the Fall 2022 semester.
Courses will be offered online and in person; students can complete the degree entirely virtually, in person or via a combination of the two.
The program will teach students to find, access, gather, prepare and analyze data using journalistic and scientific methods, to help journalists take their investigative chops to another level and help information professionals use their data skills to make a difference.
Read the full announcement here.