Google Play Store reveals how users' data is shared, but many may choose to value tech over privacy.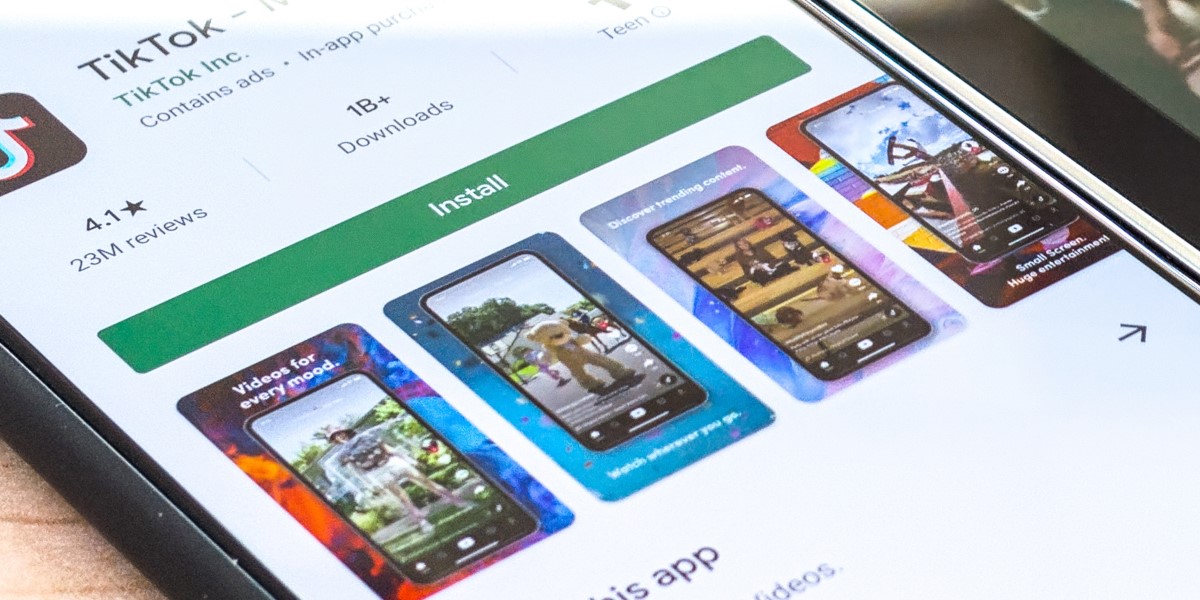 the_post_thumbnail_caption(); ?>
According to a recent study, mobile apps may be sharing more data than previously thought. Privacy experts at Incogni analyzed the information posted in Google Play Store's new data safety section, which is designed to provide more transparency to users regarding the use of data tracked by these apps. They found that more than half of the studied apps share users' data with third parties, and that free apps are the worst offenders. In an article by Lifewire, Dr. Jessica Vitak, an associate professor at the UMD College of Information Studies, explores the challenges of increasing awareness of the risks in a "privacy resigned" society.
Dr. Vitak believes that there is value in providing data safety information publicly so users can be better informed when choosing their apps, but there are lingering concerns about its reliability. Additionally, many users value the use of the technology over the seemingly unavoidable risks to their privacy. She adds, "This sentiment, paired with the convenience, entertainment, and utility mobile apps provide, make it difficult to [encourage] meaningful behavioral changes."
Read the full article here, published September 7, 2022 by Lifewire.