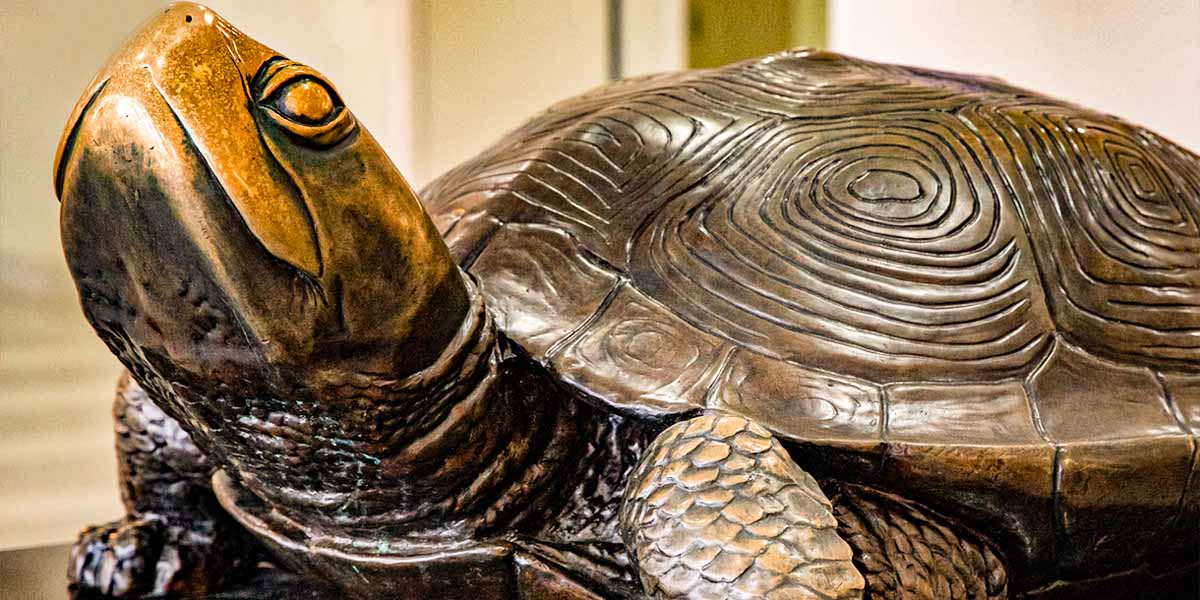 the_post_thumbnail_caption(); ?>
Citizen science (also known as crowdsourced science) is conducted by everyday community members rather than scientists, such as the backyard astronomer who reports a new comet discovery to the Central Bureau for Astronomical Telegrams. University of Maryland (UMD) College of Information Studies researchers wondered if they could generate that type of momentum around citizen science for environmental conservation if community members had the right tech tools.
UMD's Dr. ​Jennifer Preece and Dr. Tamara Clegg, along with research team members from the University of North Carolina at Charlotte, the University of Colorado at Boulder, and local nature centers, used innovative crowdsourcing methods to develop a prototype citizen science app called NatureNet. The app allows local community members to share observations about plants, animals, and the natural world around them.
Participants in the app development chose from 50+ existing projects like Flowers, Seasonal Changes, Animals in the City, Pond Water, Turtles, and Mushrooms or created their own. Projects identified a question or problem that community members' contributions, in the form of pictures and comments, could shed light on. For instance, taking pictures of stormwater accumulation (Figure 1) in the community to help determine the most effective site for a rain garden installation.
Participants, who spanned the continental US, also sent suggested technology improvements to the NatureNet research team. This crowdsourcing approach to developing a location-based citizen science tool is a first.
The completed app allows users to contribute to environmental projects through both the app and a website, increasing its accessibility to different audiences. With real users helping to guide the app's development, the end product is an easy-to-use, visually stunning, interactive app that enables community members to initiate and engage in citizen science around environmental conservation in their community.
The research team also hopes that the app will have a positive impact on people's knowledge of local environmental issues, their understanding of science in their everyday lives, their sense of connection with nature, and their technology skills.
NatureNet, a prototype funded by the NSF, is open source code and is available for replication and further citizen science efforts. Please contact the research team for more information if you would like access to the code or data.