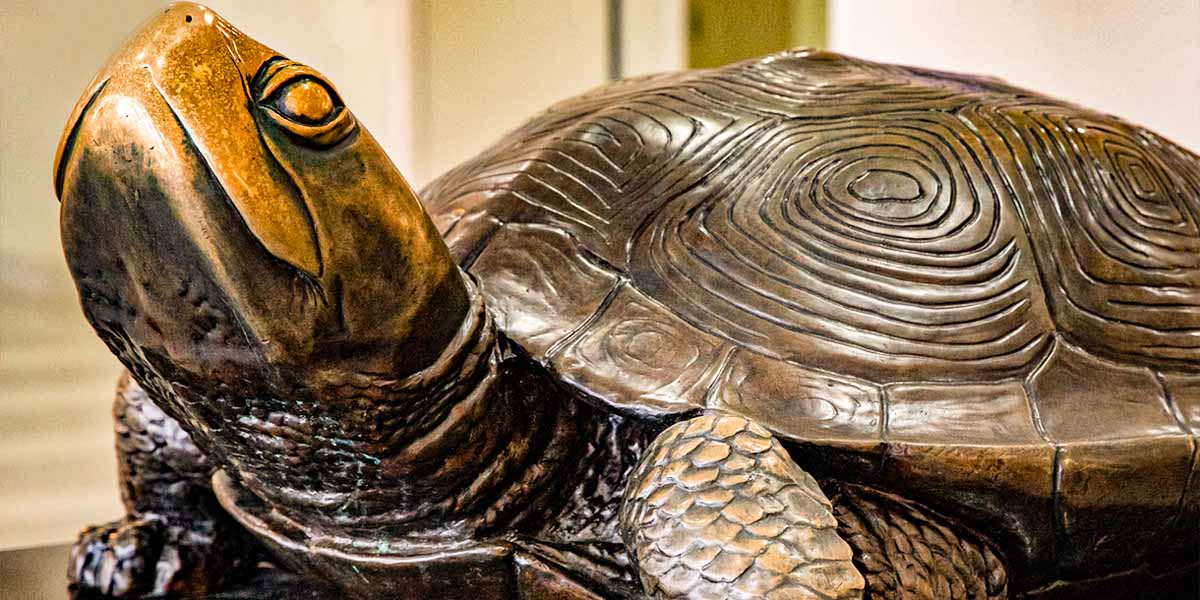 the_post_thumbnail_caption(); ?>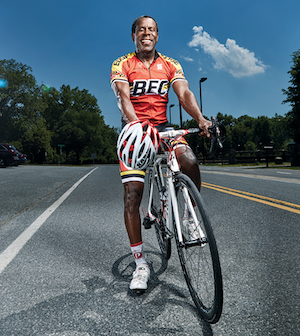 iSchool Alumnus Kevin Beverly works to help disadvantaged children realize their potential through community outreach, mentoring, and service. Originally from the small African American community of Taylors Island, Kevin attended the University of Maryland receiving his Bachelors in Law Enforcement in 1979, and Masters in Library and Information Systems in 1982. He recalls his first part time job while attending UMD, in which he delivered mail at the National Library of Medicine. Upon graduation, this job eventually led to a full time position. His work ethic, interpersonal skills, and understanding of the movement of information allowed him to flourish in his career, but the hardships he endured along the way have stayed with him.
His own journey along with the values instilled in him by his mother have motivated Kevin to use his experiences to help disadvantaged children find their own ambitions. His community work includes serving "on six boards, including the Montgomery County Community Foundation, the Universities at Shady Grove, and CollegeTracks, a program that helps disadvantaged students in local high schools pursue their education", providing scholarships to students living on Taylors Island, building wooden boxes to serve as lending libraries for underserved communities, supporting an orphanage in Uganda, and more.
The iSchool is honored to have such inspirational alumni. The iSchool wouldn't be what it is today without the incredible minds and passionate hearts continuing their education with us.
Read more about Kevin's story here.