Wishing students, staff, and faculty a wonderful and safe Fall semester.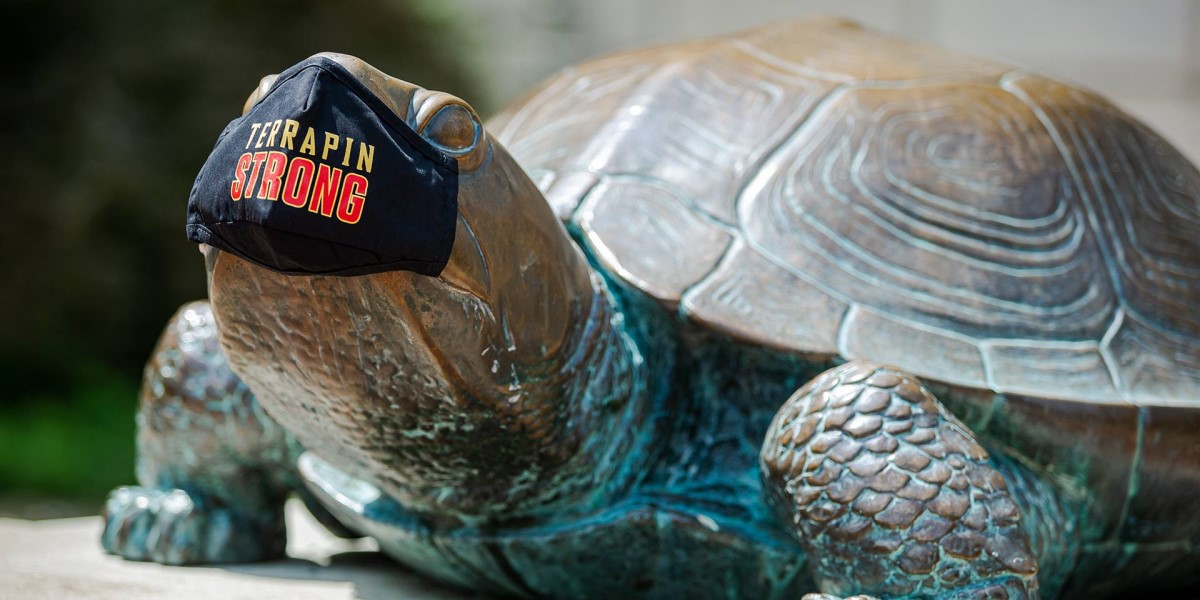 the_post_thumbnail_caption(); ?>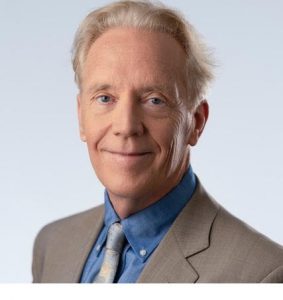 Dear iSchool Terps,
Welcome to the Fall 2021 semester! It was a joyous moment yesterday to walk onto campus and see faculty, staff, students, families all bustling about. After such a long period of disruption, it feels as though we are taking the beginning steps of getting back to normal. It is shocking to realize that only the Senior class has experienced a full undisrupted school year.
Sometimes it takes losing our "normal" to realize how good it was. To get to learn and work together in person. To laugh with friends over lunch. To have chance encounters with friends and colleagues as you traverse the campus. To be physically part of a vibrant community.
As we navigate returning to campus, I call on each of you to participate in a culture where we strive to keep each other safe and respect each other's unique comfort levels and needs. I ask you to each to embody being TerrapinSTRONG – to be united, respectful, secure and safe, inclusive, accountable, empowered and open to growth.
We still face the threat of COVID-19. As President Darryll Pines mentioned in his welcome email yesterday, the University's top priority is the health and well-being of the campus community, with actions and policies that will continue to be shaped by data trends and by guidance from national, state and local health officials.
The fact that you are here today is a testament to your strength and academic dedication. I would like to wish you a wonderful and safe Fall semester experiencing all the great things that the iSchool and UMD have to offer.
Sincerely,
Keith Marzullo
Dean and Professor, UMD iSchool
(he/him/his)