Meet Adjunct Lecturer and School Library Program Experiential Learning Coordinator, Bridgette Comanda!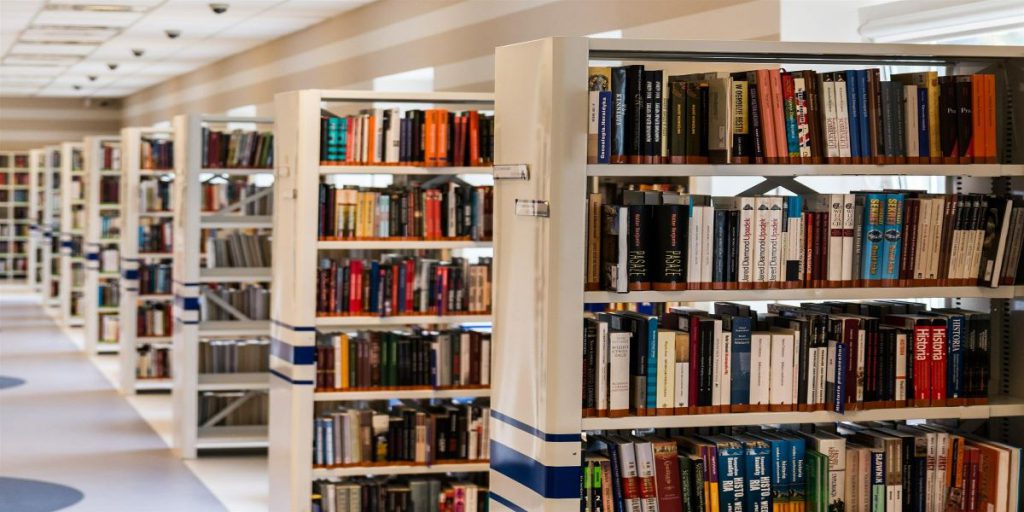 the_post_thumbnail_caption(); ?>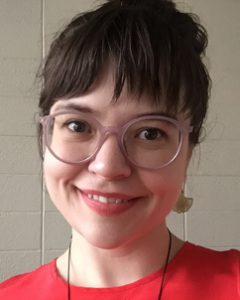 During her years earning her Master's in Education from Trinity Washington University and MLS from the UMD iSchool, Bridgette Comanda became strongly aware of the shortfalls and inequalities in education for many K-12 students – and she became passionate about the value of school librarians and the role they can play in bridging gaps in public education. This led Bridgette to her current role as the iSchool's School Library Program Experiential Learning Coordinator, in which she works with local school districts to arrange internship opportunities for MLIS School Library Specialization students. Bridgette also leads a seminar for students currently pursuing internships to help guide their professional growth. Along with her work at the iSchool, Bridgette works full-time at Trinity Washington University as a Research and Instruction Librarian where she leads the information literacy program. In this role, she designs courses and workshops to increase college students' information literacy, critical thinking skills, and research self-efficacy. Bridgette's research interests lie in the pre-service preparation of librarians, establishing improved equity practices in the industry, critical pedagogy and librarianship, and forging long-lasting collaborations between teachers and librarians. In her spare time, Bridgette enjoys gardening and suburban homesteading, learning to play cello, and spending lots of time cooking.