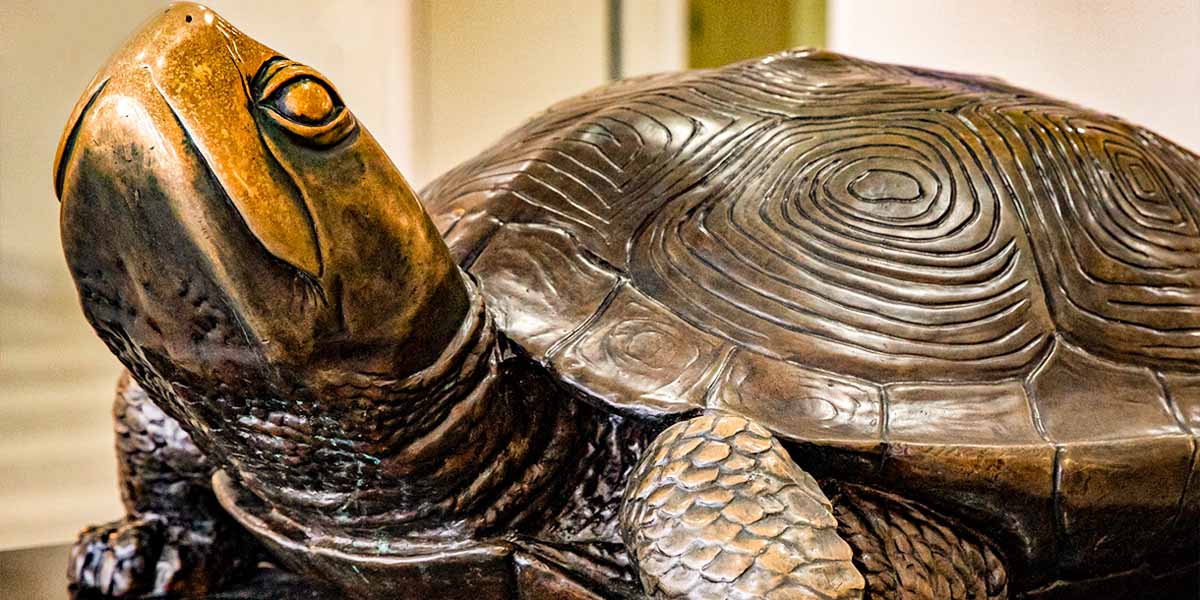 the_post_thumbnail_caption(); ?>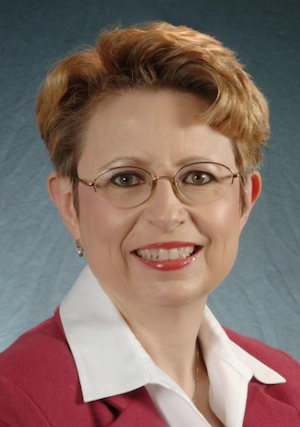 The iSchool would like to extend its sincerest congratulations to alumna Dr. Helen Tibbo, who has been honored with the 41st Distinguished Alumni Award from the Information and Library Science program at Indiana University's (IU) School of Informatics, Computing, and Engineering (SICE). She earned her PhD in Library and Information Science in 1989 from the University of Maryland.
Dr. Tibbo was nominated by Devan Donaldson, an assistant professor of information science at SICE. "I think Helen's accomplishments really speak for themselves," Donaldson said. "Over the past 30 years, Helen has pioneered research in archival science and digital curation. Her accomplishments are truly worthy of honor and recognition. My hope is that I can carry on the legacy she began at IU by training students who are as quick-witted, thorough, and able to contribute to the development of the ILS field as her."
Dr. Tibbo, a 1983 graduate of the then-IU School of Library and Information Science, is currently the Director of the Professional Science Master's Degree in Digital Curation and an Alumni Distinguished Professor for the School of Information and Library Science at the University of North Carolina at Chapel Hill. She became an assistant professor in SILS at North Carolina in 1989 and rose through the school, becoming an associate dean in the late 1990s and a full professor in 2003. Dr. Tibbo was a pioneer in the study of online research, and she has worked to define problems and solutions of the challenges of preserving digital assets.
Dr. Tibbo will be honored at the SICE alumni reception and award ceremony at the American Library Association's (ALA) annual conference in New Orleans on June 24. Congratulations on your many accomplishments Dr. Tibbo!