Panels, presentations, and more at the October 20, 2022 event.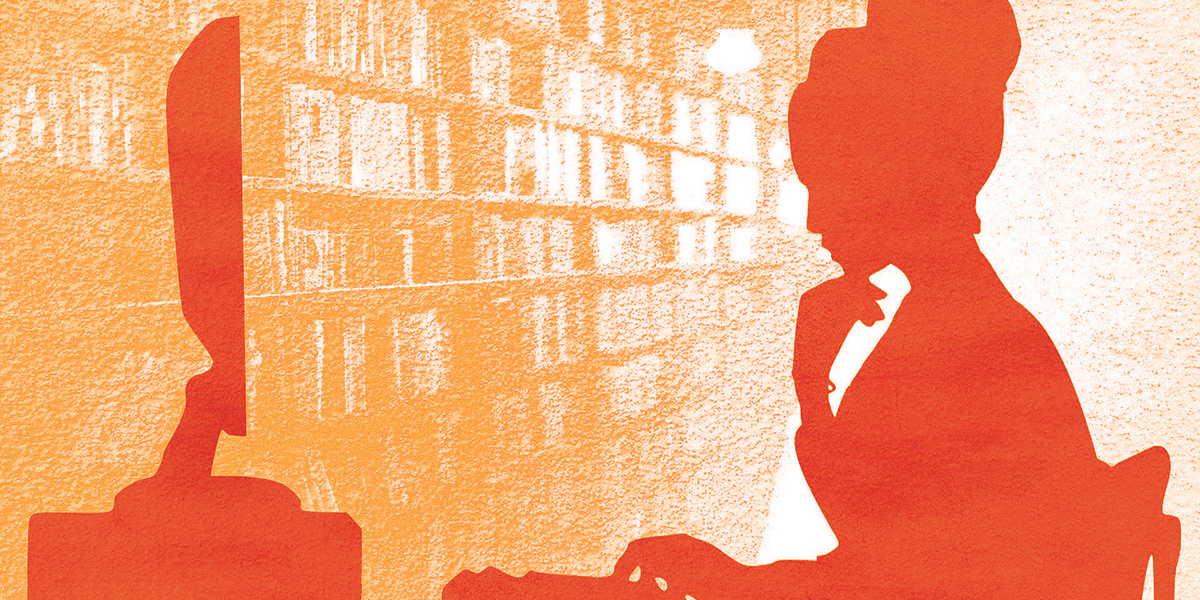 the_post_thumbnail_caption(); ?>
On Thursday, October 20, 2022, the University of Maryland Extension and the College of Information Studies held a virtual summit to discuss the progress of digital inclusion on local and statewide levels. More than 80 digital literacy scholars, stakeholders, and practitioners attended a day filled with panels, presentations, and a design session. 
The keynote panel, featuring Ronnie Hammond from the Office of Statewide Broadband, Andrew Coy from the Digital Harbor Foundation, and Lo Smith from the National Digital Inclusion Alliance, highlighted the wants and needs of community members regarding digital skills acquisition and other general impacts of the digital divide. The keynote was followed by panels and presentations by College of Information Studies faculty and students, leadership from municipal groups including the Montgomery Connects Program and Carroll County Technology and Innovation Council, and representatives from several Maryland library systems. 
Throughout the day, discussion topics included the obstacles facing digital inclusion organizations and entities, digital inclusion successes from rural and urban communities, methods to utilize public libraries as a key partner in bridging the digital divide, and how to identify local partners and places throughout Maryland (e.g. libraries, workforce centers, etc.) who could offer digital inclusion assistance.
The summit was well received with attendees expressing an interest to continue the conversation and take an active role in the next steps, such as building a curriculum repository. 
For more information, please contact Dr. Jinhee Kim or Dr. Mega Subramaniam at techextension@umd.edu.