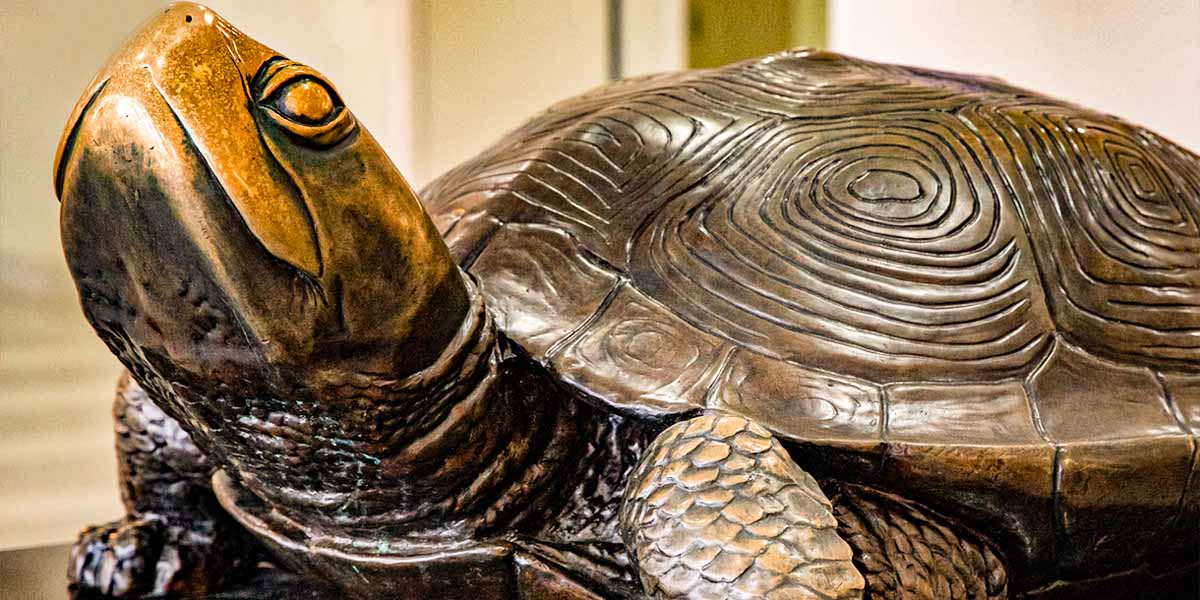 the_post_thumbnail_caption(); ?>
Excerpts from the Diamondback Article, "UMD Senate votes for a program to train teachers to use technology in the classroom," by Jackie Chase.
"The University of Maryland Senate passed a proposal Wednesday to create a post-baccalaureate certificate in integrated technology in education. The program is meant to teach educators how to best to include technology in K-12 classrooms, according to the proposal. The teaching and learning, policy and leadership department proposed the 12-credit program to the senate on Feb. 20. It passed by a vote of 92-3. If university President Wallace Loh approves the proposal, it will be sent to University System of Maryland Chancellor Robert Caret and the Maryland Higher Education Commission for approval. The goal is to have the program available for summer 2019, said Helene Cohen, the Office of Innovative Technology and Partnerships' executive director."
"The proposal was formed after Pamela Shetley, the director of the Office of Talent Development at Prince George's County Public Schools, reached out to this university's education department to discuss ways to prepare educators to teach technology in the classroom. Shetley worked with Cohen, David Weintrop, a professor in the teaching and learning, policy and leadership department, Tamara Clegg, a professor for the education college and information studies college, and Ketelhut to develop the program."
Read the full article in the Diamondback here: http://www.dbknews.com/2018/05/10/umd-senate-integrated-technology-education-teachers-post-baccalaureate-program/.