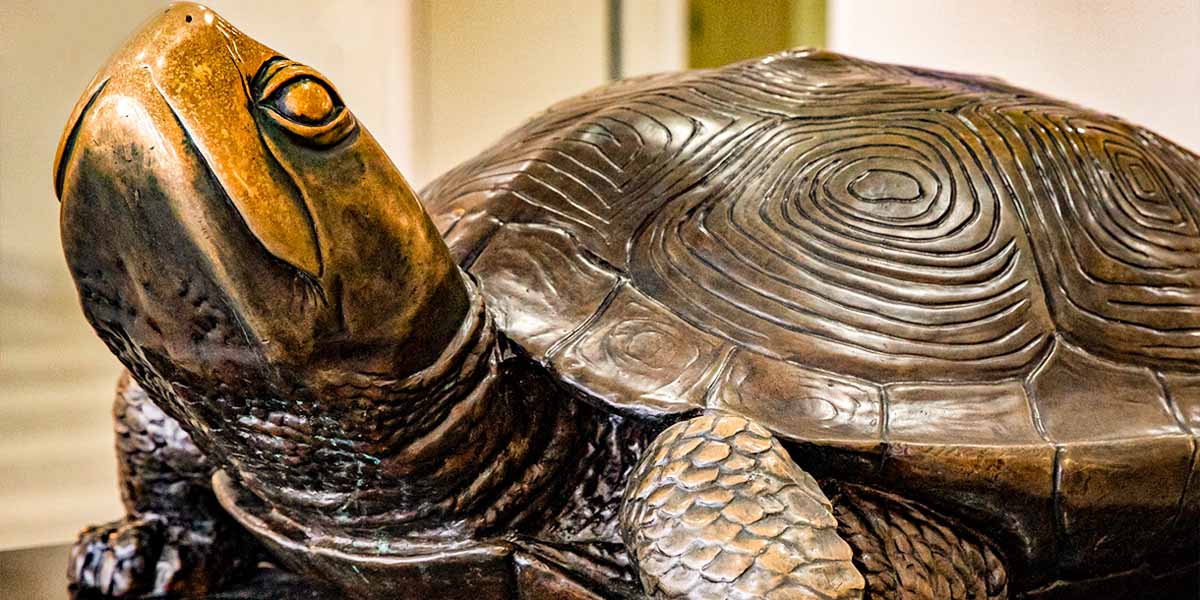 the_post_thumbnail_caption(); ?>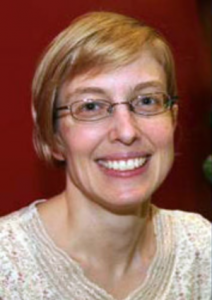 Kari Kraus has been awarded an 11-month residency at the Library of Congress's John W. Kluge Center as a Fellow in Digital Studies.
Established in 2000, the Center aims to bridge the gap between academia and government and to help the library chart new directions in scholarly research. The annual fellowship in digital studies supports scholars exploring how "groundbreaking technological innovations" can serve as "agents of broad and profound [societal] change." Kraus's project engages what is variously called "digital patina" and "computational wear" in the research literature. Broadly, digital patina involves the simulation of material traces on interactive media based on underlying usage data. In the physical world, for example, books mold, vases crack, factories rust, and castles crumble. Screen information, by contrast, can appear strangely impervious to time. Drawing on the library's collections, Kraus will use them as design resources and inspiration for prototyping new user interfaces. Because the project of digital patina is predicated on a positive affective experience of age and entropy, Kraus will also create a small corpus of materials from the collections that will inform a participant-based study aimed at better understanding the emotional register that different representations of textual and pictorial wear provoke.
Kraus's fellowship begins in January 2019.