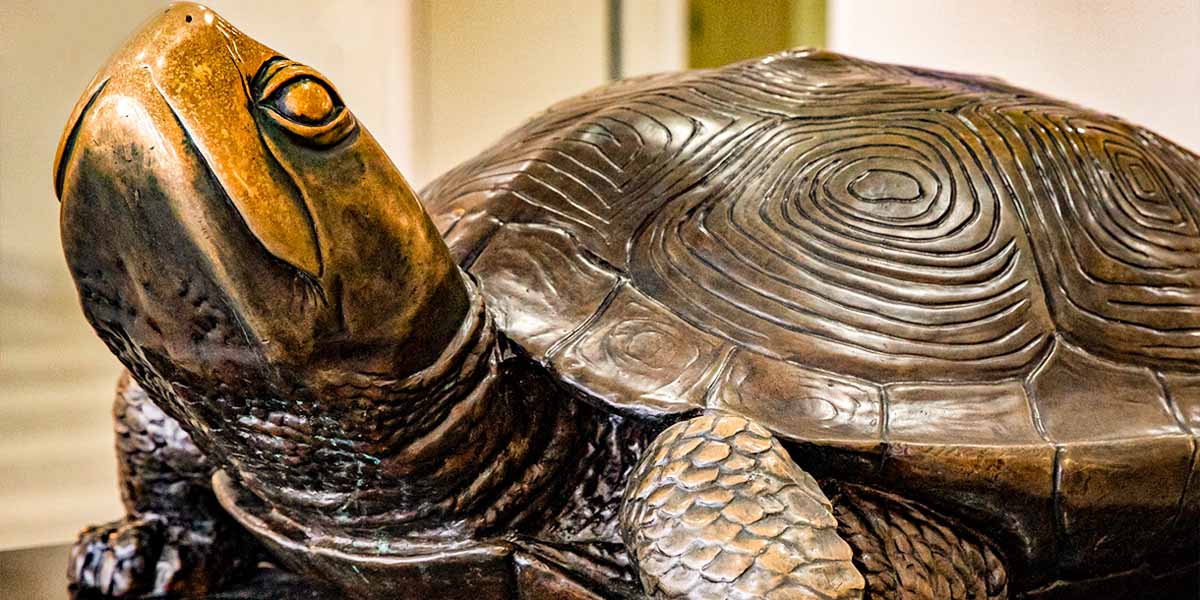 the_post_thumbnail_caption(); ?>
It's hard to believe that there is a hacker attack every 39 seconds, according to a study at the University of Maryland (UMD).
Technology is a constantly evolving field. Those working in cybersecurity have a duty to keep their minds sharp and focused on how their industry is changing.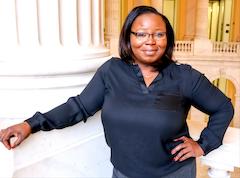 Aderonke Adeniji, Director for Information Assurance within the Office of Cybersecurity for the U.S. House of Representatives, claims cybersecurity is much more than sitting behind a keyboard to stop hackers. She directs risk management and security audit and compliance efforts across the House environment. The most challenging aspect of this field, according to Ms. Adeniji, is identifying, hiring and retaining qualified security professionals. There is a need for those that are highly qualified to keep pace with emerging security challenges and threats in areas such as cloud computing, artificial intelligence (AI) and Internet of Things (IoT).
Ms. Adeniji received her Master's in Information Management from UMD's College of Information Studies (iSchool).
Our iSchool researchers are finding new ways to approach threats to cybersecurity and privacy. They are examining how hackers think to better understand how and why they attack, demonstrating the depth and breadth of information about an individual that can be learned from social media, and considering the privacy and security threats that children and teens face online.
Beginning Fall 2019, the iSchool will offer a Cybersecurity and Privacy specialization in our undergraduate information science (InfoSci) program. Those who chose this track will develop human-centered cybersecurity skills and perspectives, and will be prepared to launch careers in the cybersecurity field with particular emphasis on management, policy, and governance-related functions.