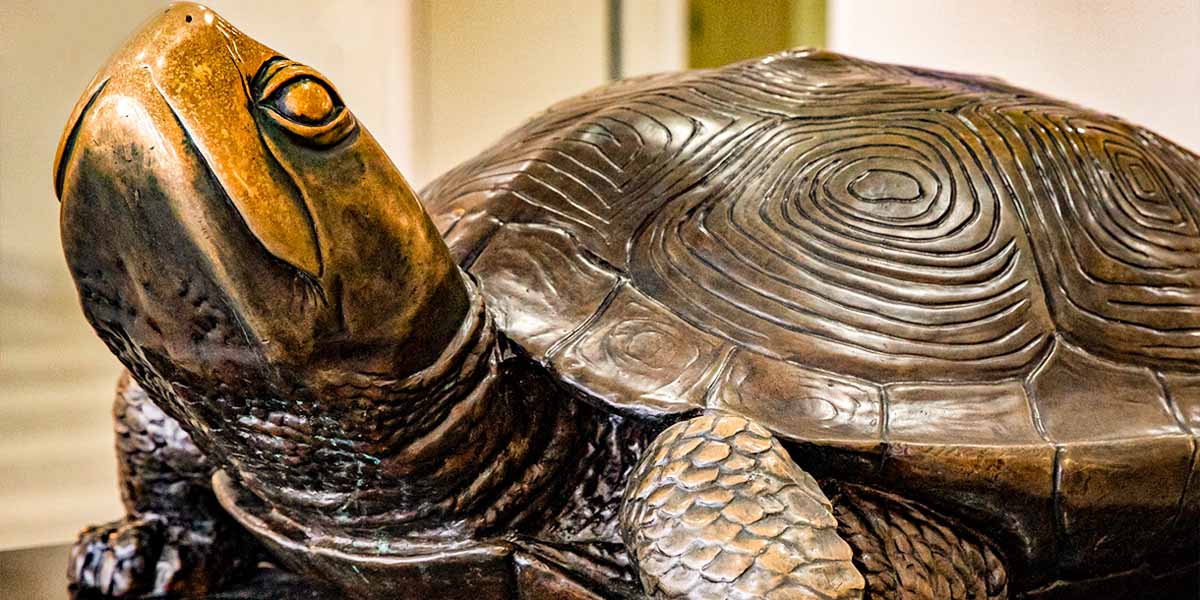 the_post_thumbnail_caption(); ?>
The University of Maryland Institute for Advanced Computer Studies (UMIACS) hosted their annual human-computer Quizbowl competition this past Saturday. This human-computer Quizbowl is a trivia competition in which skilled participants face off against QANTA, an artificial intelligence (AI) system developed by researchers at UMD.
QANTA, which stands for "question answering is not a trivial activity", has proved itself a worthy opponent. In order to even the playing field, individuals must create questions in the format of harder clues first, followed by a succession of easier clues. The key to human victory is answering the question before all the clues are revealed, as many times the computer needs the full question to create the necessary connections to answer correctly.
Although the competition itself is a fun and lighthearted event, it serves a greater purpose in the field of AI. According to Jordan Lee Boyd-Graber, a QANTA developer and an associate professor of machine learning at UMIACS and the iSchool, "It's an example of how we can synthesize disparate information—that is, data from previous questions and Wikipedia—to not only answer questions, but to know when we can't,". This information will help people more confidently interact with AI in a more efficient and accurate way.
This year's competition team was made up of skilled human trivia players. By asking questions specifically designed to challenge computers, humanity prevailed once again. Watch the full competition video here: