Directory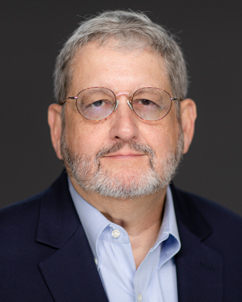 Jason R. Baron
Professor of the Practice
jrbaron@umd.edu
301-204-2787
Room 4117J Hornbake-South
https://jasonrbaron.com/
Jason R. Baron joined the UMD iSchool in August 2020 as a professor of the practice focusing on the intersection of law, archives, and information retrieval. His research interests involve practical applications of AI, including providing public access to government records.
Mr. Baron served as a trial attorney and senior counsel at the Justice Department, where he litigated landmark lawsuits involving White House records, and was the first appointed Director of Litigation at the National Archives and Records Administration. Most recently, he served as Of Counsel at Faegre Drinker LLP.
Mr. Baron is a recipient of the international Emmett Leahy Award in recognition of his achievements in the field of information and records management. He received his B.A. magna cum laude with honors from Wesleyan University, and his J.D. from Boston University School of Law.
Mr. Baron's CV is available here.
Associated Research Centers
Research & Focus Areas
Research Projects