Single Course Enrollment & Visiting Study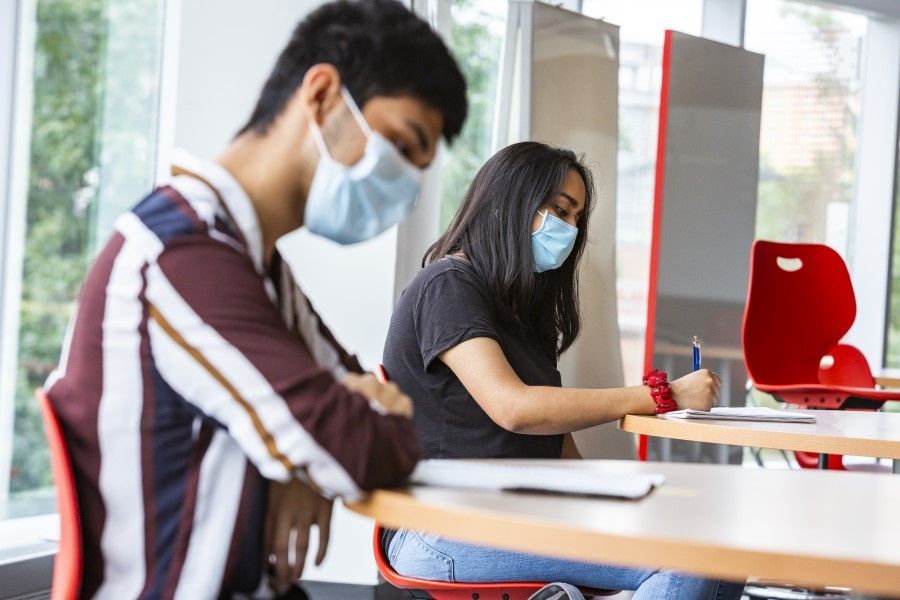 The University of Maryland College of Information Studies (INFO) provides a variety of options for students and professionals who are not enrolled in our college to take courses with us, inclusive of visiting scholars and UMD Graduate Students of other colleges.
INFO is a top-ranked research and teaching college in the field of information science, located just outside Washington DC. At INFO, faculty, staff, students, and partners are expanding the frontiers of how information and technology are accessed and used in a rapidly evolving world. We are combining principles of information science with cutting-edge technology to foster access to information, improve information interfaces, and expand how information is used in an evolving world.