Single Course Enrollment & Visiting Study
Join the UMD iSchool in leveraging information and technology to move the world forward
SINGLE COURSE ENROLLMENT & VISITING STUDY @ THE UMD ISCHOOL
The University of Maryland College of Information Studies provides a variety of options for students and professionals who are not enrolled in our college to take courses with us, inclusive of visiting scholars and UMD Graduate Students of other colleges.
Non-Degree Seeking
Visiting Students
Current UMD Graduate Students
Please contact a UMD iSchool graduate advisor to arrange.
Recent News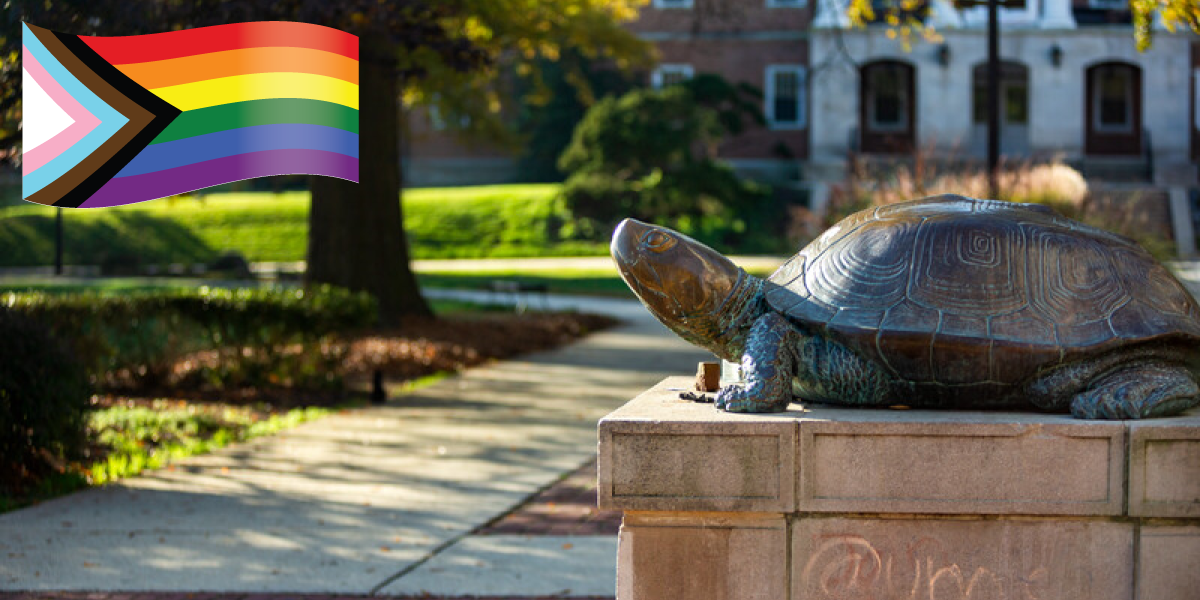 June 1, 2023 |
Camille Rogers
Through diversity, inclusion, and social justice, we recognize the importance of LGBTQ+ rights and their intersection with information.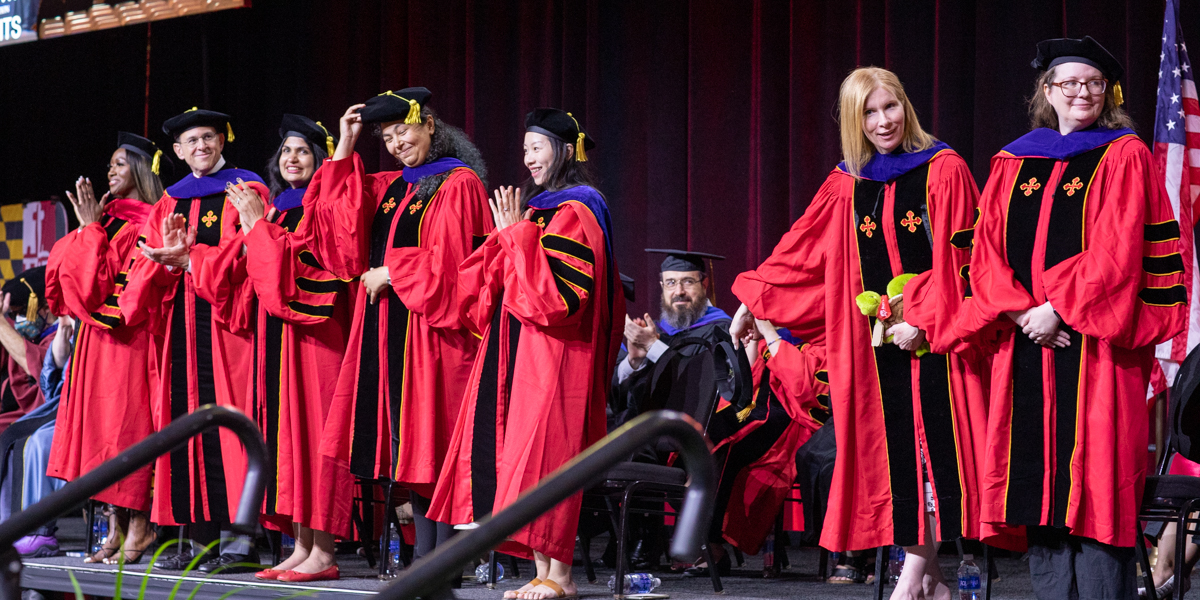 May 23, 2023 |
Camille Rogers
Our new PhD graduates are advancing the frontiers of information science.
Upcoming Events
There are no upcoming events for this academic program at this time.
More Events