Single Course Enrollment & Visiting Study
Join the UMD iSchool in leveraging information and technology to move the world forward
SINGLE COURSE ENROLLMENT & VISITING STUDY @ THE UMD ISCHOOL
The University of Maryland College of Information Studies provides a variety of options for students and professionals who are not enrolled in our college to take courses with us, inclusive of visiting scholars and UMD Graduate Students of other colleges.
Non-Degree Seeking
Visiting Students
Current UMD Graduate Students
Please contact a UMD iSchool graduate advisor to arrange.
Recent News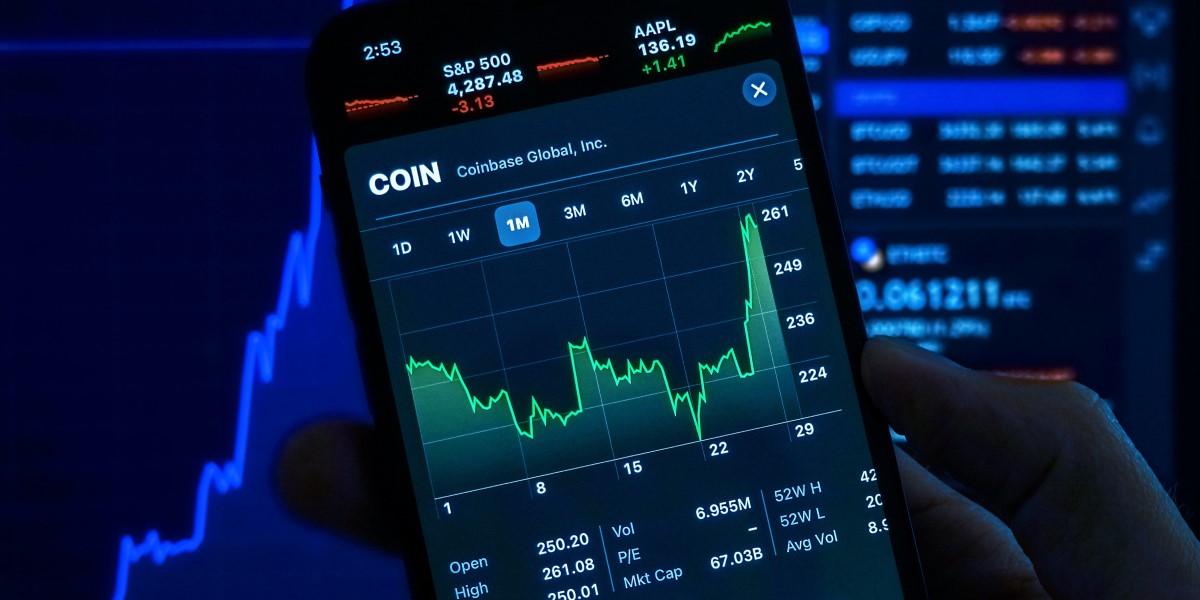 September 22, 2022 |
Emily Davidson
Tensions rise between government regulators and pension fund managers over the prudence of crypto investments.