Info Challenge – Register as an Event Volunteer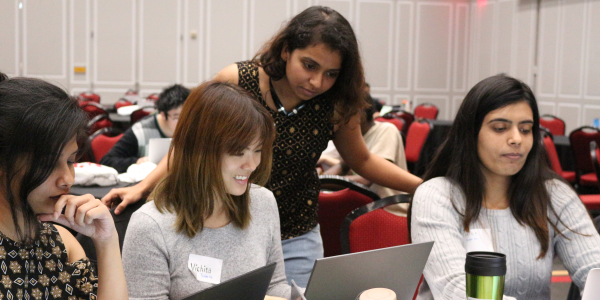 Event volunteers needed!
The University of Maryland (UMD) Info Challenge is a week-long annual activity that provides an opportunity for college students from four Maryland academic institutions to participate in solving real-world problems using projects provided by partner organizations.
With hundreds of participating students each year, we need your help with organizing, setting up, and running this important event.