UMD iSchool Assistant Professor Ido Sivan-Sevilla discusses the threat of unregulated private surveillance tools.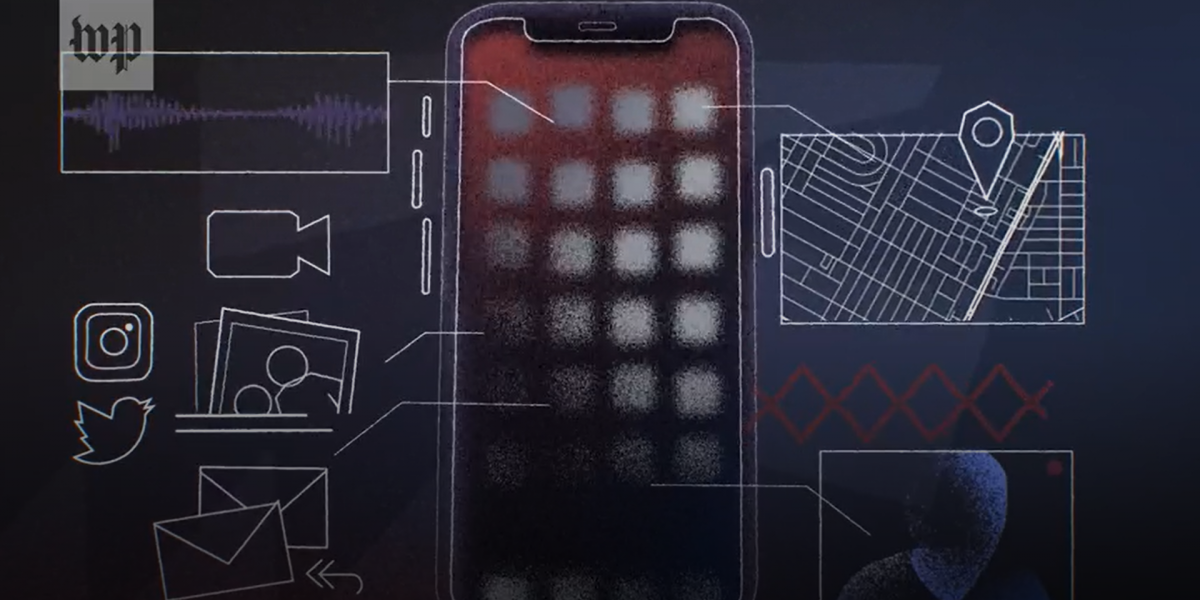 (Image courtesy of the Washington Post)
the_post_thumbnail_caption(); ?>
The Washington Post article "Private Israeli spyware used to hack cellphones of journalists" written by Dana Priest, Craig Timberg, and Souad Mekhennet discusses how military grade spyware meant for government use to track terrorists and criminals was used to hack 37 smartphones that belong to journalists, human rights activists, and business executives.
The article explains that smartphone surveillance and the usage of spyware is a threat to democracies. Journalists that are under surveillance are not able to gather information safely without potentially endangering themselves.
University of Maryland College of Information Studies (UMD iSchool) Assistant Professor Ido Sivan-Sevilla shares that, "when you build a building, you want to make sure the building holds up, so we follow certain protocols. By promoting the sale of unregulated private surveillance tools, we encourage building buildings that can be broken into. We are building a monster. We need an international norms treaty that says certain things are not okay."