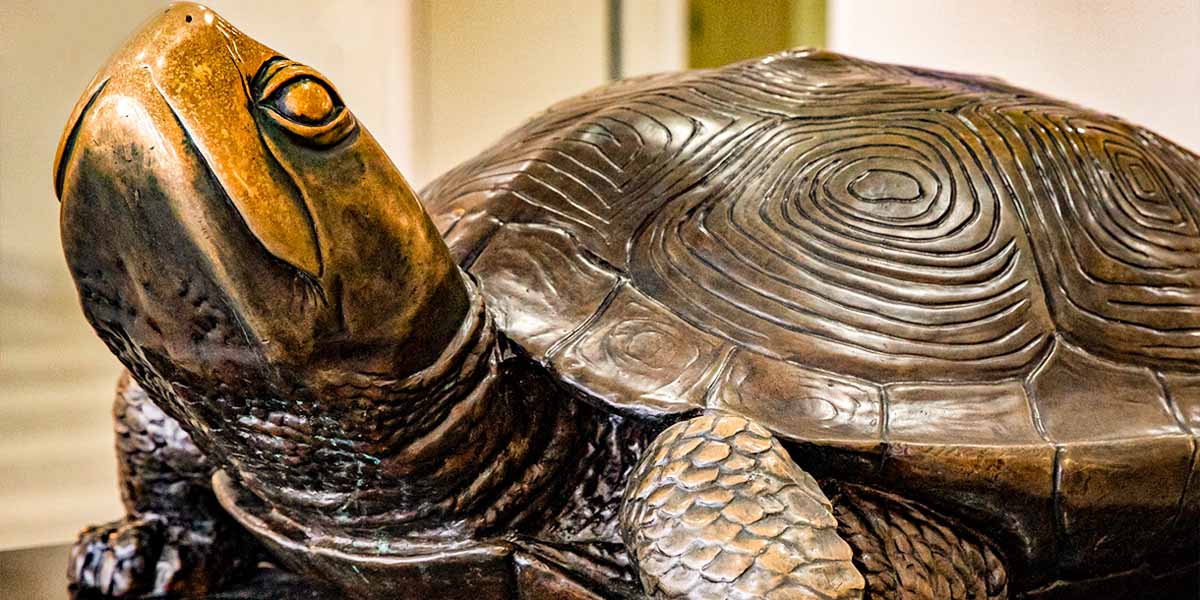 the_post_thumbnail_caption(); ?>
The new version of the United States Postal Service's popular Automated Postal Center includes the updated EZ Access keypad developed by the Trace Center at the University of Maryland College of Information Studies (iSchool). The keypad, along with software techniques developed by Trace, makes it possible for people with low vision, blindness, physical and cognitive disabilities to use touchscreen-based public systems. The original APC, which included an earlier version of EZ Access, won the 2004 Kiosk Award as "Best Retail Application." Over 2,800 of the APC kiosks are deployed in post offices throughout the US.
Development of the keypad began in 1998, when the Trace Center began researching barriers to using touchscreens and self-service kiosks faced by people with varied abilities.  Today, the keypads are used on kiosks at automated postal stations, Amtrak ticket machines, Homeland Security kiosks, airport check-in kiosks, museum, and other information and transaction machines across the country.
The picture below (left) shows one of the kiosks at Union Station in Washington, D.C.  At the same station, the five-key version of the keypad is featured on Amtrak ticket machines (right photo).