According to lead investigator, Dr. Zubin Jelveh, there is still a gap in understanding how decisions are made about who should be detained.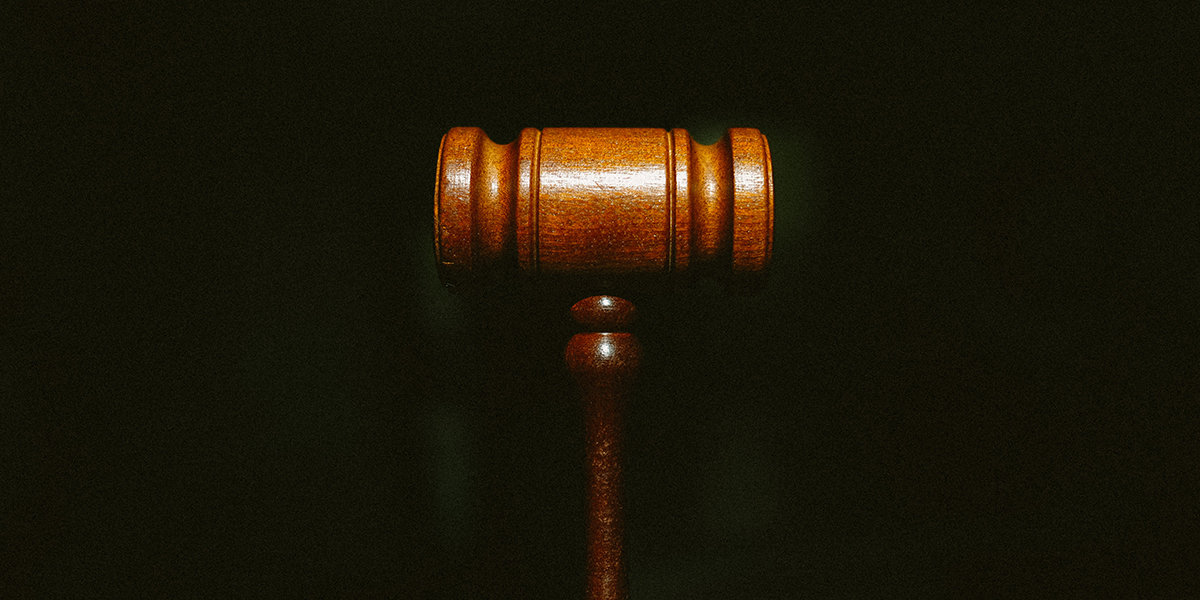 the_post_thumbnail_caption(); ?>
The ability to jail individuals after they have been arrested — but before they have been convicted of a crime — is one of the most consequential decisions made by criminal court judges. In many jurisdictions in the United States, that decision hinges on whether a judge believes that a defendant is at high risk of committing a future crime. Getting the assessment wrong means that people who pose no public safety risk are mistakenly detained, which research shows can lead to future job loss, and even increase the chance that they will be rearrested in the future. While bail and pretrial detention are focal points for criminal justice reform in Maryland and across the country, there is still a substantial gap in understanding how and why decisions are made about who should be detained. 
To help increase the evidence base around this critical decision-point, the Maryland Governor's Office of Crime Prevention, Youth, & Victim Services (GOCPYVS) awarded a team of University of Maryland researchers from the Maryland Crime Research and Innovation Center (MCRIC) a $313,000 grant to study how pretrial outcomes vary across Maryland jurisdictions. 
One of the primary reasons for pretrial detention is to increase community safety. However, many detained individuals have very low levels of risk of offending in the community while other predictably riskier individuals end up being released. In other words, it appears that judges are frequently making detention decisions that are not aligned with risk. For example, a 2017 study of pretrial decision-making in New York City found that a prediction algorithm could help cut the number of jailed individuals by nearly 50% without increasing crime rates. In fact, a number of jurisdictions have begun to use prediction algorithms to aid judges and other court actors in their assessment of risk. These algorithms work by using information on a defendant's prior convictions, sentences, and current case information to generate an estimate of the chance that the defendant will be re-arrested during the duration of the trial. 
Unfortunately, the evidence on the real-world effectiveness of these tools is mixed. A study by researchers at University of Virginia and Texas A&M found that the introduction of a pretrial risk algorithm in Virginia did not lead to a reduction in crime. There is also a growing backlash against the usage of algorithms in these high-stakes situations. Voters in California voted against a bail reform referendum that would have introduced a prediction algorithm to aid in pretrial decisions made by judges.  
While this research points to the promises and pitfalls of the use of algorithms to help reduce crimes rates as well as the burden of false incarceration on marginalized populations, there is still much to learn, says lead investigator on the Maryland grant, Zubin Jelveh, assistant professor at the College of Information Studies (INFO College) and the Department of Criminology and Criminal Justice (CCJS) at the University of Maryland.
"Even though there is more and more research on pretrial decision-making, very little of it has focused on Maryland. On-the-ground context is so critical to understanding how complex systems like a court actually work, so it's not obvious at all that the findings from other jurisdictions will apply to Maryland," said Jelveh. "I see the long-term value of this project as not only providing new insights into decision-making, but also providing a test-bed for replicating prior findings in Maryland — all with the aim of improving policy, practice, and outcomes for the residents of Maryland."
The MCRIC project draws on expertise from CCJS and the INFO College to provide important data necessary to understand the impact of past reforms in the state, such as the implementation of pretrial risk assessments in individual counties, and the potential for future reforms, such as a statewide bail reform effort. Building on prior work focusing on Baltimore City and Prince George's County, the research team will first construct a large, linked dataset of criminal cases across the state of Maryland that spans more than a decade. This dataset will enable the research team to track cases from the initial hearing to final disposition. Drawing on methods from machine learning, criminology, and applied microeconomics, the team will then study the extent to which pretrial risk in Maryland is actually predictable, as well as the level of alignment between those risk predictions and decisions made by the court. 
"We are excited to have the opportunity to continue our partnership with the Governor's Office on this important research to better inform jurisdictions across Maryland about pretrial decision-making," said MCRIC Director Bianca Bersani. "This project is innovative in its use of a multijurisdictional approach examining practices not only within localities but also across jurisdictions such as between urban and rural areas. Understanding the pretrial process will help localities make more informed and effective decisions about pretrial release, reducing the local detention population while maintaining public safety."