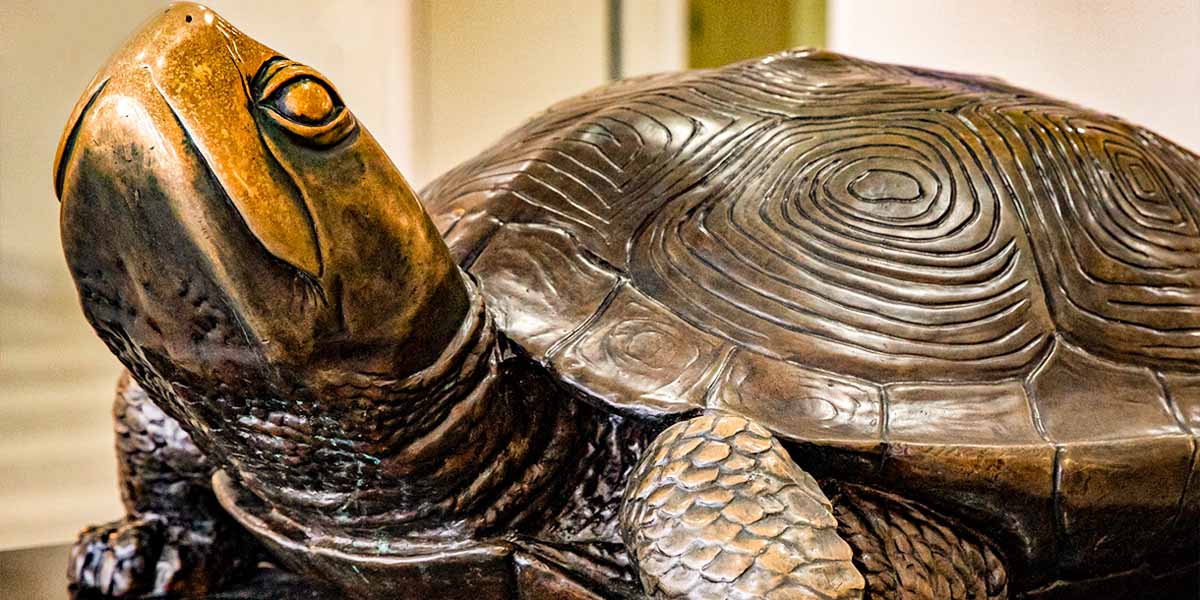 the_post_thumbnail_caption(); ?>
The UMD iSchool's Trace Research & Development Center is the recipient of a $4.625 million, five-year Rehabilitation Engineering Research Center (RERC) grant from the National Institute on Disability, Independent Living, and Rehabilitation Research (NIDILRR), part of the Administration for Community Living, U.S. Department of Health and Human Services. The RERC will fund leading-edge research and development related to inclusive information and communication technology (ICT).
Principal Investigator Gregg Vanderheiden and co-investigators Jonathan Lazar, Hernisa Kacorri, Amanda Lazar, and J. Bern Jordan will develop knowledge, strategies, and tools to make ICT more accessible for people with disabilities. The Center will anticipate and create strategies to address new accessibility barriers to future generations of ICT.
"What is particularly interesting about this RERC," said Vanderheiden, "is its focus on accessibility of the entirely new interfaces that we will be encountering in the next twenty years, and how to make them accessible to those who have disabilities, are older, or have difficulty dealing with technology."
The Center's research will also pay special attention to ICT access by people with cognitive, language, and learning disabilities, as well as multiple disabilities, prioritizing five research and development project areas:
Identifying cross-disability access strategies for key emerging technologies;
Exploring dementia and a method for advancing understanding of important elements of cognitive accessibility;
Developing tools to help users select, fit, and secure products that meet their specific needs and abilities;
Rethinking accessibility standards and guidelines; and
Moving existing accessibility advances into the lives of people with disabilities.
The Trace Center has been the recipient since 1983 of a series of Rehabilitation Engineering Research Center grants. Vanderheiden credits "the sustained support from NIDILRR and the RERC program that has allowed us to have a significant impact on the accessibility of products in the ICT industry."
Technologies stemming from research and development by the Trace Center can be found built into Microsoft Windows, MacOS, iOS, and Android, as well as ATMs, airport check-in and security kiosks, automated postal stations, and dozens of other ICT products internationally, making all of them more accessible.