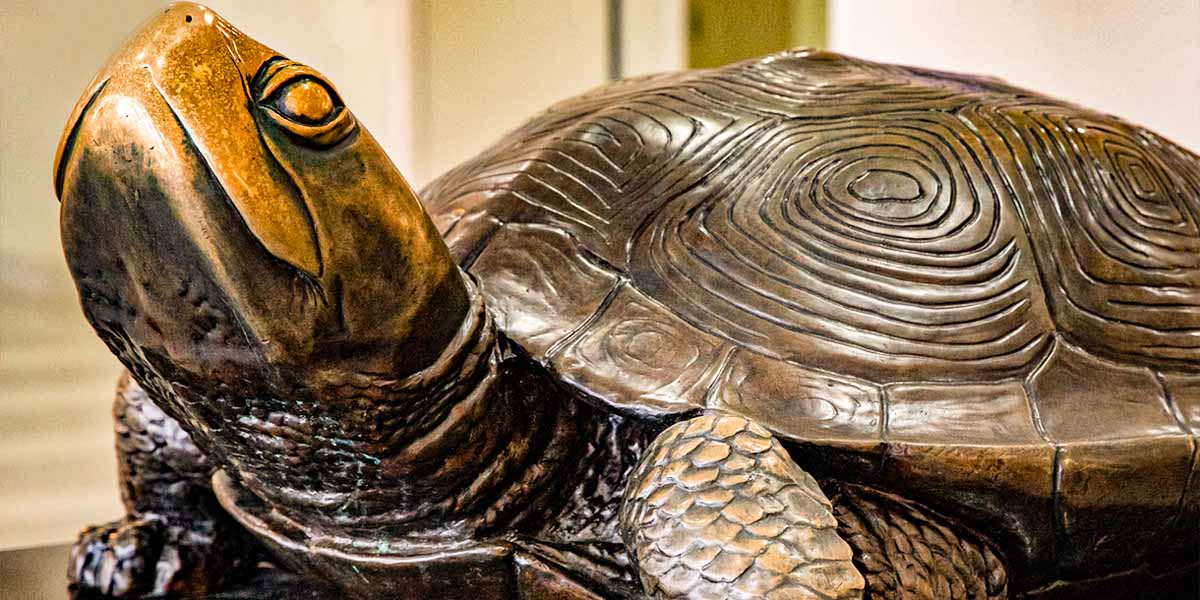 the_post_thumbnail_caption(); ?>
The Association for Library Collections & Technical Services (ALCTS) announced that Terry Reese Jr. is the recipient of their 2019 Margaret Mann Citation. This prestigious award recognizes outstanding professional achievement in cataloging or classification.
Among other accomplishments, Reese is the creator of MarcEdit, a user-friendly metadata editing software suite used to create and manipulate digital cataloging records. This important tool is used by both public and academic libraries in over 143 countries. Reese is also an author and is actively involved in several cataloging associations.
As part of the Mann Citation, a $2,000 scholarship is donated in the recipient's honor by OCLC, Inc. to the library school of the winner's choice. The University of Maryland College of Information Studies (iSchool) is deeply appreciative to have been selected by Reese as the recipient of this gift. The funds will support the iSchool's Association for Library Collections & Technical Services (ALCTS) Scholarship.
The ALCTS Scholarship is awarded to one Master of Library and Information Science student annually who is planning a career in collections and technical services – including acquisitions, cataloging, metadata, and collection management and preservation. This scholarship provides invaluable support both to students and to the future growth of this important field.