A listical featuring the work we do to preserve, return and curate Native American records.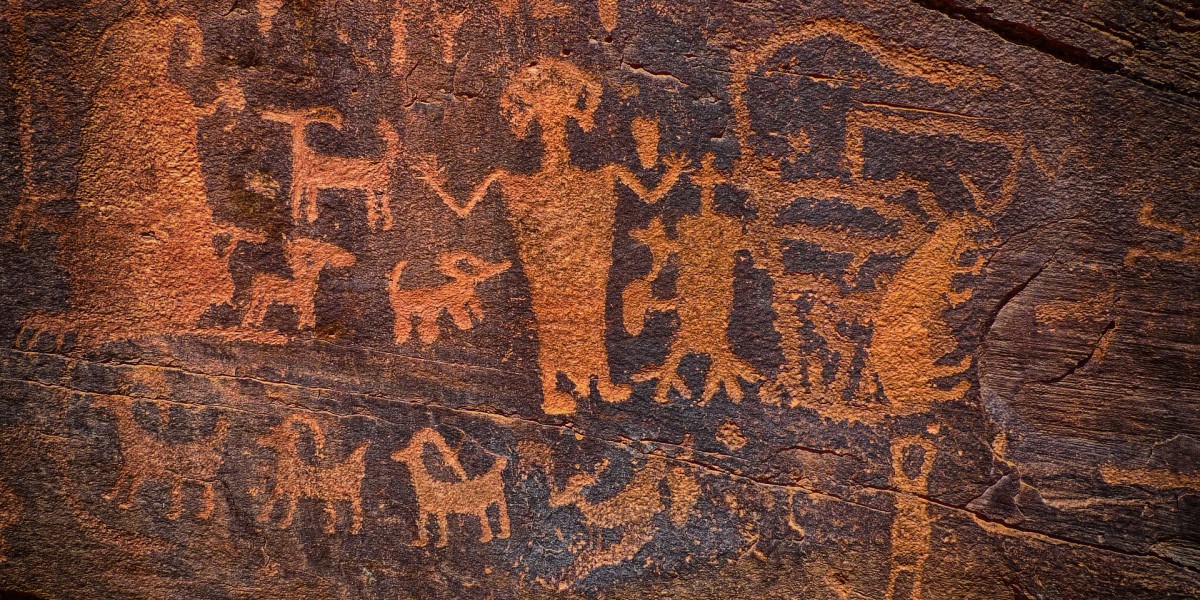 the_post_thumbnail_caption(); ?>
Native American Heritage Month is a month-long recognition of the contributions, diverse cultures, and rich heritage of the Native Americans and Native Alaskans to the United States. The College of Information Studies understands the importance of these communities.  We have faculty members and students that have worked to preserve, return and curate Native American records. The articles below are prime examples of the type of work that we do for this community.
3 Faculty Members Awarded $1.4 Million to Develop Library and Archival Services
Camille Rogers – August 2, 2022
The Institute of Museum and Library Services (IMLS) Laura Bush 21st Century Librarian Program awarded 3 Professors funding which supports the training and professional development of a diverse network of library and archives professionals.
https://ischool.umd.edu/news/3-faculty-members-awarded-1-4-million-to-develop-library-and-archival-services/
Two UMD Info College Faculty Members Establish New Archival Repatriation Committee
iSchool News Staff – June 10, 2022
The new Committee is a major step towards enacting more Native and Indigenous repatriation archival policy.
https://ischool.umd.edu/news/two-umd-info-college-faculty-establish-new-archival-repatriation-committee/
Digitized 17-18th Century Documents Shed Light on Nipmuc History
iSchool News – October 20, 2021
iSchool PhD student Lydia Curliss co-curated new online exhibit on the relationship between the indigenous Nipmuc communities and settlers.
https://ischool.umd.edu/news/reclaiming-heritage-digitizing-nipmuc-histories-colonial-documents/