UMD iSchool Research Professor Susannah Paletz researches content-based factors associated with sharing political and social posts on Facebook.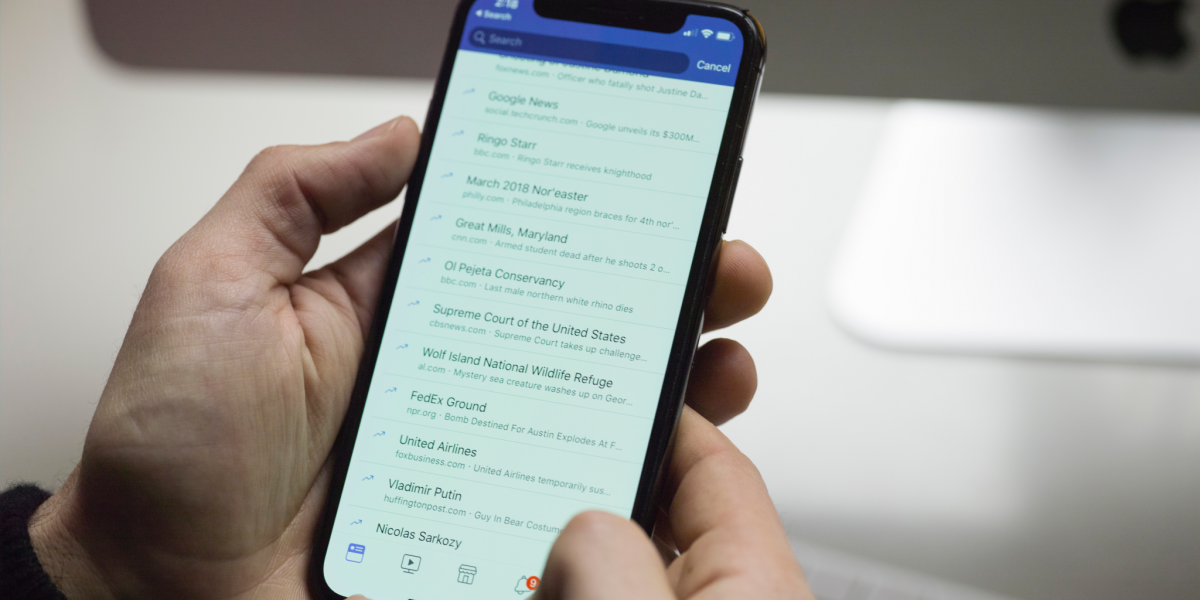 the_post_thumbnail_caption(); ?>
University of Maryland College of Information Studies (UMD iSchool) Research Professor Susannah Paletz co-authored the paper "Predicting Popularity of Polish Facebook Posts Using Author and Content Features" as part of a project funded by the Minerva Research Initiative and the Office of Naval Research.
The goal of Dr. Paletz and her co-researchers research was to analyze why certain content is shared to understand how social media impacts the democratic process.
Through their research, they determined how well a Facebook post's semantic content can distinguish "popular" from "unpopular" posts. They conducted two experiments using predictive machine learning models to examine what factors were associated with sharing political and social Facebook posts.
Dr. Paletz's paper was presented by UMD at the 2021 SBP-BRiMS Conference.