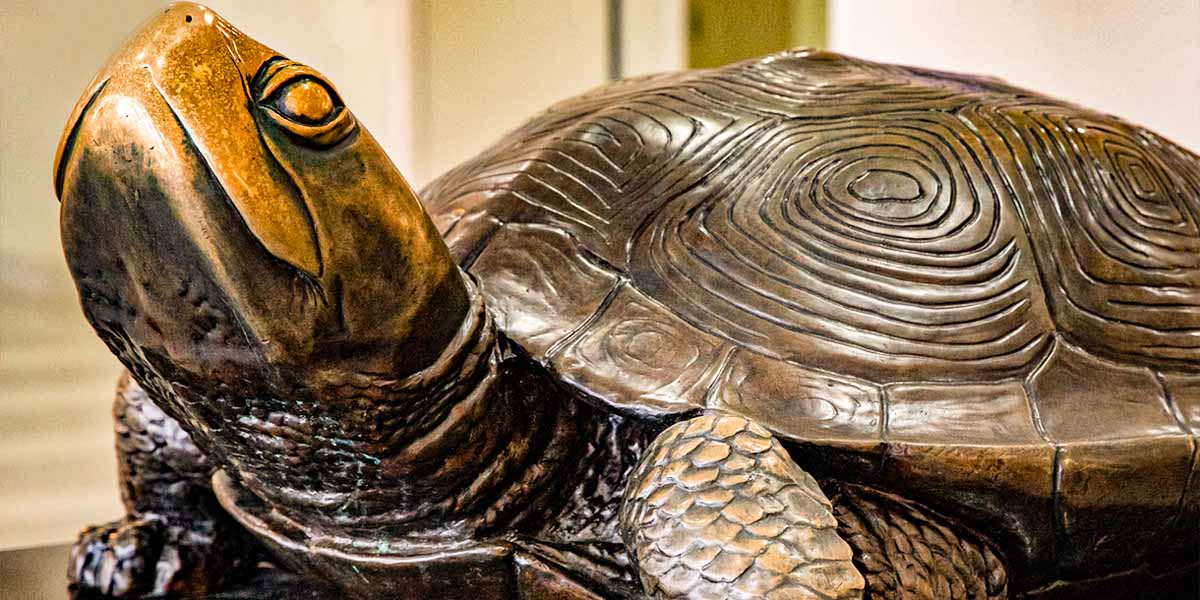 the_post_thumbnail_caption(); ?>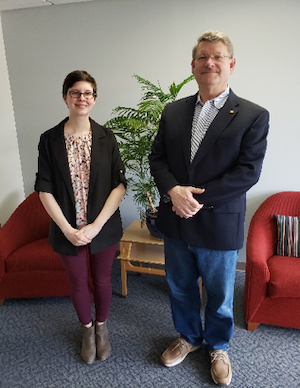 The University of Maryland (UMD) College of Information Studies congratulates Master of Library and Information Science (MLIS) student Ivy Donnell, the first winner of the Association for Library Collections & Technical Services (ALCTS) Scholarship. Donnell studied film production in her undergraduate studies and worked in film preservation in Rockville, Maryland. Learning how fragile films often deteriorate faster than archives can preserve them inspired Donnell to pursue her MLIS degree at the UMD College of Information Studies. Donnell also currently works at the National Archives and Record Administration (NARA) as a Motion Picture Preservation Technician.
The ALCTS Scholarship is awarded to an MLIS student planning a career in collections and technical services, including acquisitions, cataloging, metadata, and collection management and preservation. Bruce Johnson, creator of the Library of Congress's Cataloger's Desktop, was awarded the Margaret Mann Citation in 2018 by the American Library Association (ALA) for his professional achievements in cataloging and classification. The Mann Citation includes a $2,000 scholarship which the recipient can designate to the library school of their choice. Johnson chose the UMD College of Information Studies as the recipient of the 2018 scholarship award. The college is extremely grateful for the generous scholarship, which provides invaluable support both to students and to the future growth of this important field.
Johnson worked at the UMD Health Sciences Library as a cataloger in his early days and then went on to be a Senior Library Information Systems Specialist for the Library of Congress for over 30 years. Throughout his career, Johnson was passionate about making librarians' jobs easier and building information systems that support the end-users' needs. This led to Johnson's creation in 1994 of Cataloger's Desktop, an onlinesystem that integrates the most widely used cataloging resources. Cataloger's Desktop is an invaluable tool for librarians to this day. Johnson selected the UMD College of Information Studies' MLIS program to receive the scholarship funds as he admires the integration of technology and future systems thinking into the curriculum.