With plans to enhance the interdisciplinary nature of LIS and stimulate innovation.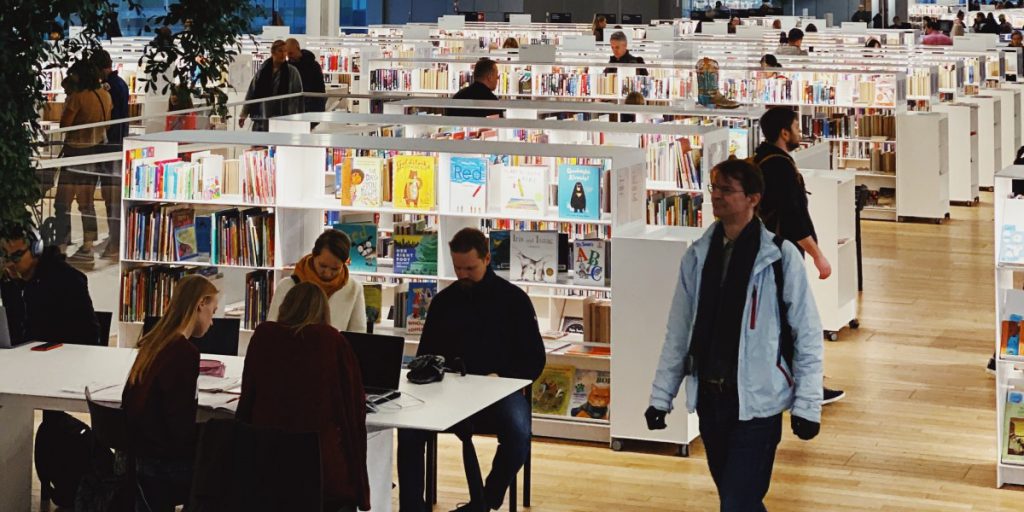 Image of Group Studying at a Library
the_post_thumbnail_caption(); ?>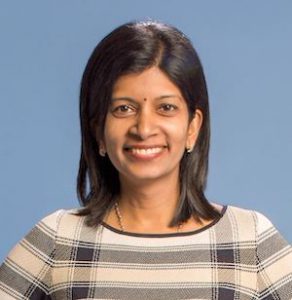 Dr. Mega Subramaniam, Associate Professor and Co-Director of the Youth eXperience (YX) Lab for the University of Maryland College of Information Studies (UMD iSchool), has been elected to the ALISE Board as Director for External Relations for a three-year term.
ALISE, the Association for Library and Information Science Education, is the global voice of library and information science education. ALISE leads innovative and high-quality research, teaching, and service for educators and scholars in library and information science and cognate disciplines internationally through engagement, advocacy, and knowledge creation and dissemination.
"It is an honor… I began attending ALISE conferences in 2003 as a doctoral student. Over the years of my membership, I have served on various ALISE committees and special interest groups. ALISE is where I found my mentors, including many of the "legends" in the library and information science field," said Dr. Subramaniam.
In the role of Director for External Relations, Dr. Subramaniam's primary focus will be to promote cross-fertilization of ideas and viewpoints between related organizations that will embrace and enhance the interdisciplinary nature of the LIS field and stimulate innovations in research and teaching. This will directly contribute to Strategic Direction 1 and 2 in the ALISE Strategic Plan 2017-2020.
Dr. Subramaniam's secondary goal will be to broadcast the research and teaching accomplishments of ALISE scholars and educators within the community, to researchers and educators outside of ALISE, and other national and international associations.