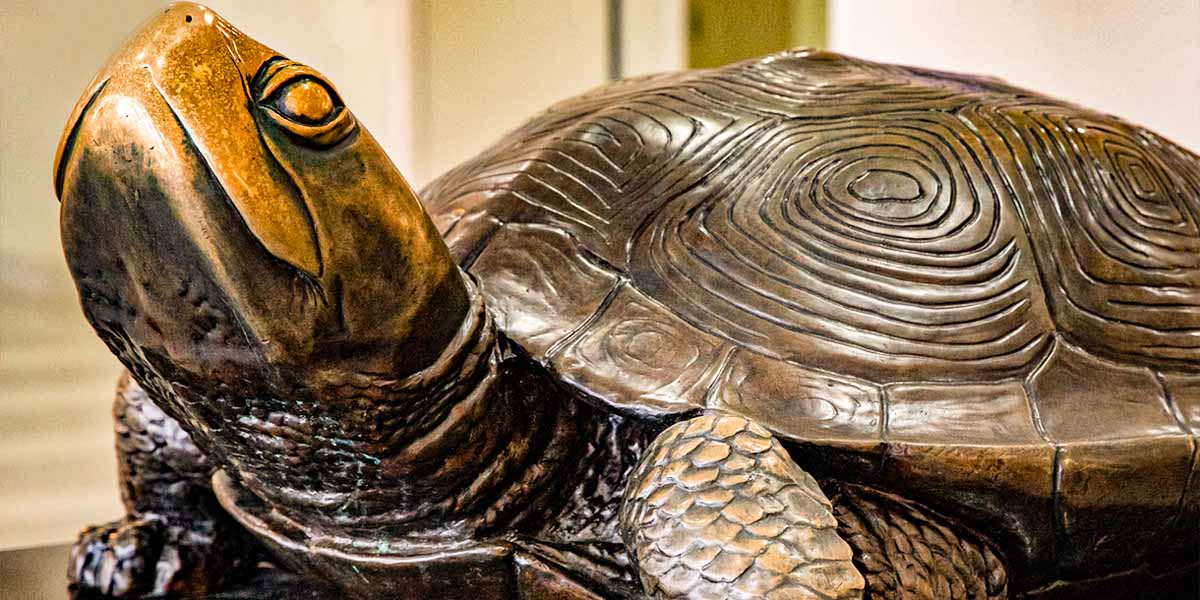 the_post_thumbnail_caption(); ?>
Bangkok, Thailand is home to awe-inspiring templates, vibrant floating markets, authentic Thai food, a people known for their friendliness and humor – and the 9th annual University Scholars Leadership Symposium. This week-long conference on social development brings together young leaders from all over the world, including two students from the UMD College of Information Studies (iSchool).
Chantelle Rodriguez and Anne Marghie Santos, both students in the UMD iSchool's Bachelor of Science in Information Science program, attended the conference in August as recipients of iSchool travel scholarships. Each year, the conference focuses on instilling social responsibility and cultivating the attributes of selfless giving among emerging world leaders. Speakers from around the globe teach participants how to utilize their skills and positive mindsets to give back to the community and contribute to the common good.
"I learned that mindsets are more valuable than skill sets and actions are greater than ideas."
– Chantelle Rodriguez
Rodriguez and Santos shared that their experience "was one unlike any other" (Rodriguez) and in addition to being inspired by the conference, they "experienced a whole new culture through food, music, and sights" (Santos). They also met people from around the world – learning about those cultures as well and making lasting friendships.
Both Rodriguez and Santos walked away from the conference with a sense of empowerment, understanding "that change begins in small steps and that each small step counts" (Rodriguez). "That even the smallest actions can make a huge difference. Starting with your local community, recognizing an issue, and taking action is a way to start" (Santos).