UMD iSchool's Dr. Katrina Fenlon partners with regional and global organizations through the Sustaining Digital Community Collections Project focused on improving autonomy and preservation of communities' digital archives.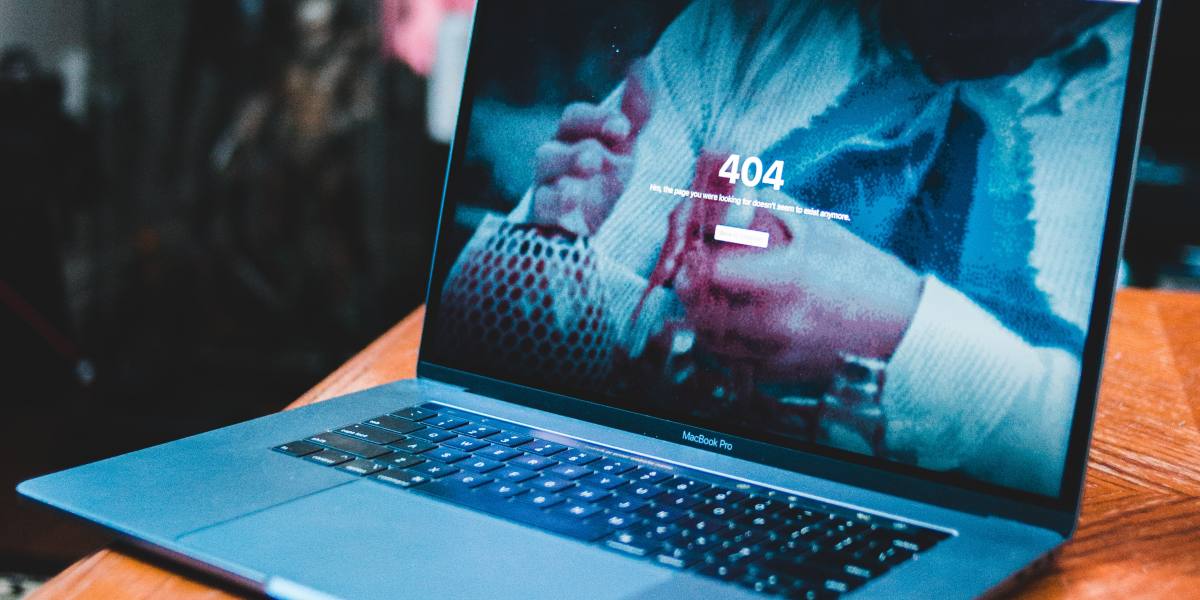 the_post_thumbnail_caption(); ?>
The field of digital humanities has a strong public focus meant to engage and impact K-12 and university educators, decision makers, policymakers, journalists, and the general public more broadly. Digital humanities scholars and communities commonly develop web-based collections used to address questions across all areas of the humanities in new ways, but a stark trend has become more widely acknowledged – these collections have an incredibly short half-life on the web.
These collections are often open access, web-based datasets, interactive maps, historical timelines, and other archival records derived from diverse communities. Created to solve questions in literature, history, musicology, linguistics, and many other disciplines within humanities studies, these collections employ new research and interpretation methods and evidence that can't be found in traditional cultural and preservation institutions.
So when these collections aren't adequately sustained online and ultimately disappear, not only are pieces of the scholarly record lost, but also pieces of a shared cultural record meant to serve the communities they're derived from.
Dr. Katrina Fenlon, Assistant Professor at the UMD iSchool and faculty affiliate of the Maryland Institute for Technology in the Humanities, is actively developing new research to advance the capacity of communities and cultural organizations to create and sustain meaningful, inclusive, impactful digital collections. She is also examining ownership, ethical, and preservation practices, or lack thereof, for these community collections and how libraries can play a role in supporting communities' autonomous collections.
"It's extremely hard to keep digital projects and digital collections alive on the web, because the technologies they're built on are often very fragile and they're usually custom jobs, and the people who are usually funded for three to five years may no longer be participating in the project."
Fenlon is currently leading the development of a series of case studies entitled Sustaining Digital Community Collections, a three-year project funded by the Andrew W. Mellon Foundation and the Institute of Museum and Library Services. The project aims to mitigate issues surrounding community archival ownership and preservation by developing a toolkit and framework for cultural and academic institutions, libraries, and digital humanities scholars. These tools will allow these groups to be more involved in the creation and maintenance of community collections, while incentivising an equal exchange of expertise and knowledge with the unique communities the collections are built from.
Fenlon says one of the primary outcomes for the project will be to produce a set of guidelines for digital humanities researchers and other stakeholders, and to inspire conversations between cultural institutions and communities about ownership and representation of constituents within these community archives. She is also concentrated on the sustainability of these collections and for future digital humanities projects, and says that how a project is sustained depends a lot on its purpose and the communities it's developed around.
"Sustainability doesn't just mean that the 'ones and zeros' of the project remain accessible for 50 years. It might look like the collection is actively contributing to the planning decisions or policy decisions that affect the wellbeing of the community, or in another case it might be that a long-standing institution has given a permanent funding line."
The Lakeland Digital Archive Project is one of several initiatives Fenlon and her team are currently investigating. The Lakeland Digital Archive project is a local, volunteer-driven effort to collect, preserve, and interpret the heritage and history of those African Americans who created, lived in, and/or had association with the Lakeland community of College Park, Prince George's County, Maryland, from the late 19th century to the present.
"The Lakeland digital archive is trying to tell a story that has bearing for everyone at the University of Maryland, and everyone in the surrounding Prince George's County area, and potentially a story that links to the broader regional history of African Americans," said Fenlon.
A second case study focuses on the work of Enslaved.org, an open-source database to allow users to discover, connect, and visualize more than 600,000 people records and 5 million data points. These findings have been used to connect people to the very scattered and fragmented archival records of the lives of enslaved people, many who have family histories of enslavement where "identifying their ancestors or their trajectory is extremely difficult." This data has also been applied to enhance slave studies across university and support teaching at K-12 levels.
In addition to the Lakeland project and Enslaved.org case studies, Fenlon's team is working with scholars on a large-scale collection of Islamicate texts to support computational analysis of these texts, and with members of the Music Encoding Initiative, a community-driven, open-source effort to define a system for encoding musical documents in a machine-readable structure.
The Sustaining Digital Community Collections project is slated to run until August 2023 and will be expanding to include additional case studies. To learn more, visit the Institute of Museum and Library Services' website.