Funded by the NSF, the team aims to provide tools to governments to better respond to regional disasters and crises.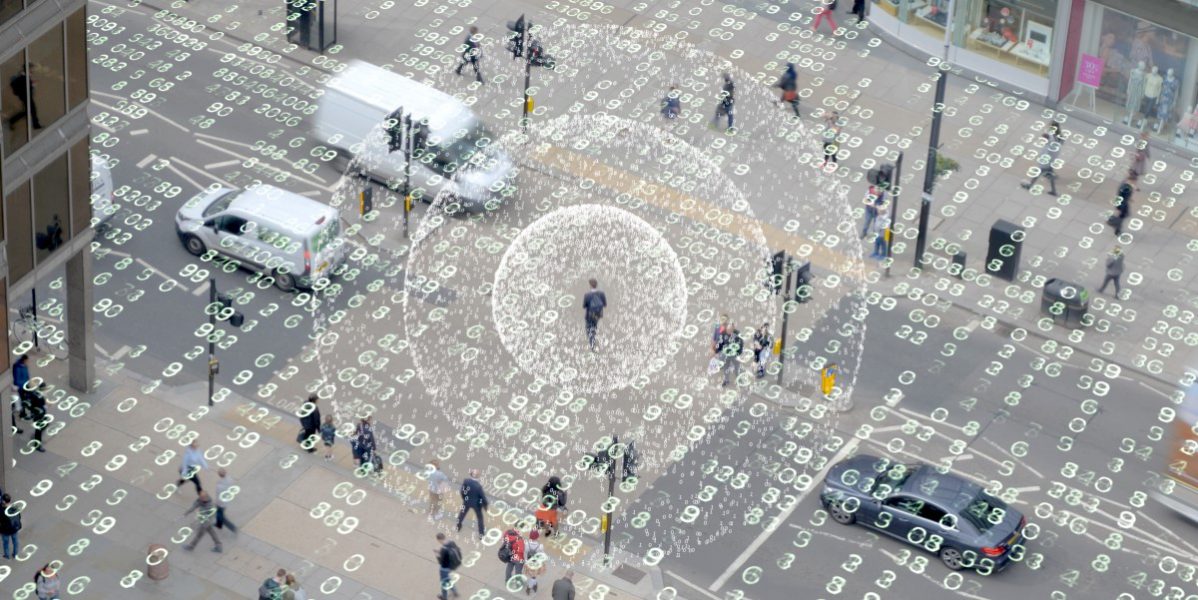 the_post_thumbnail_caption(); ?>
George Mason University (GMU), University of Maryland (UMD), and Connected DMV are partnering to understand how community members in the DC, Maryland, and Northern Virginia (DMV) area use 311 during disasters such as the COVID-19 pandemic. The team will host roundtables with municipalities to understand their civic technology policies and how and why the current policies and 311 systems shape people's civic technology use during crises. Through the creation of a unified 311 database of currently disparate call data along with web-based data visualization tools, the project will enable governments to derive actionable information for improving the effectiveness of civic technology, service quality, and regional resilience during crises. (Link to abstract)
Dr. Myeong Lee (PI), GMU Dept. of Information Sciences & Technology and Dr. Susan Winter (Co-PI), UMD College of Information Studies, will leverage the research to educate undergraduate and graduate students about data science and its social implications with a particular emphasis on improving the participation and representation of marginalized communities  in civic technologies such as 311 systems.
This planning phase of the project is funded by the NSF CIVIC Innovation Challenge grant program (press release below), which supports civic projects that have the potential to be scaled nationally. Updates on the team's progress can be found at The Civic Innovation Challenge webpage.
Media contact: Mia Hinckle, mia.hinckle@umd.edu
– – – – – – – – – – – – –
NSF CIVIC Innovation Challenge Grant Awardees Press Release – February 17, 2021
Across the country, communities have needs ripe for innovative solutions — from rethinking transit and housing affordability to operating safe schools during the COVID-19 pandemic. The Civic Innovation Challenge, led by the U.S. National Science Foundation in partnership with the U.S. Department of Energy and U.S. Department of Homeland Security, seeks to empower communities to address those needs by establishing research partnerships that can achieve not just local impacts but potentially be scaled up regionally, or even nationally.
The Civic Innovation Challenge has now taken a major step by naming 52 teams across 30 states as well as tribal regions, Washington DC and Puerto Rico as Stage-1 awardees.
Teams comprise civic partners — such as local, state and tribal officials and non-profit and community leaders — working together with researchers. Each team will receive $50,000 to refine their concepts over four months. At the end of that period, NSF will select Stage-2 awardees, which will each receive awards of up to $1 million for ready-to-implement pilot projects with the potential to produce scalable, sustainable, and transferable solutions to address community-identified challenges.
"This competition's inclusion of civic and community partners, coupled with an aggressive and fast-paced timeline, empowers awardees to bridge the gap between research and impact in a unique and compelling way," said Margaret Martonosi, NSF assistant director for Computer and Information Science and Engineering. "We are excited about our partnership with DOE and DHS on this program. We're eager to see the projects develop, the teams strengthen, and a national community emerge around the common goal of innovative local solutions over the course of the competition."
Funded with $11 million from NSF, DOE, and DHS, the Civic Innovation Challenge comprises two tracks. Track A focuses on Communities and Mobility, offering better mobility options to solve the spatial mismatch between housing affordability and jobs. Track B, supported by NSF and DHS, focuses on Resilience to Natural Disasters, equipping communities for greater preparedness and resilience to natural disasters.
Projects in Track A, supported by NSF and DOE, seek to develop mobility hubs, test micro transit and ridesharing approaches, develop analytical tools to uncover spatial mismatch and more.
Acting Assistant Secretary Kelly Speakes-Backman of DOE's Office of Energy Efficiency and Renewable Energy, in reflecting on the projects selected as Stage 1 awardees in this track stated: "The projects represent a diverse set of priorities and approaches to solving the challenge of equity in the mobility space. DOE is pleased to support these teams as they explore innovative and sustainable ways to connect residents to work, school, healthcare, and other public services."
Track B projects, supported by NSF and DHS, address strategies to strengthen and plan for community response to floods, hurricanes, wildfires and other natural disasters. These projects will work to understand how factors including climate change, financial resilience, resource allocation, food security and the ability to deliver clean water during disasters affect community responses.
"The events of the last year have shown us the importance of preparing our communities for all kinds of disasters," said David J. Alexander, Senior Science Advisor for Resilience, DHS Science and Technology Directorate. "At DHS, we are inspired by the work underway by the Resilience Track awardees and are confident they will generate meaningful impact on a national scale."
One set of projects addresses challenges directly relevant to communities living with COVID-19, such as access to education in remote communities, providing safe school environments, sharing health information during emergencies and enabling increased use of micro-mobility transportation options. Many others across both tracks have pieces relevant to general resilience that applies to pandemics.
Throughout both stages of the Civic Innovation Challenge, MetroLab Network, a non-profit organization, is cultivating a "community-of-practice" among the awarded project teams of civic and researcher partners.
"The Civic Innovation Challenge will demonstrate how investments in basic research can transform our society," Martonosi said.
The full list of awarded projects as well as updates on the team's progress can be found at The Civic Innovation Challenge webpage.