Meet Associate Professor, Tamara Clegg!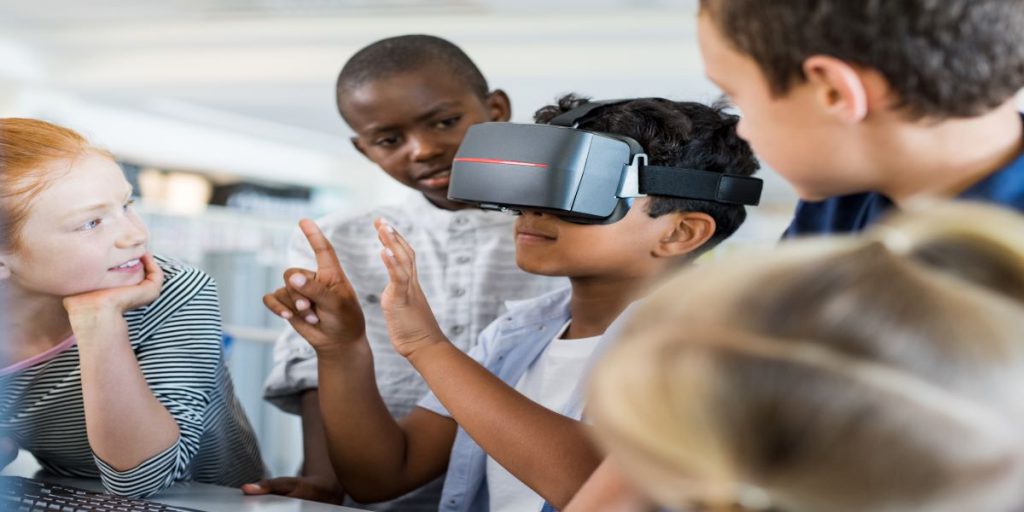 the_post_thumbnail_caption(); ?>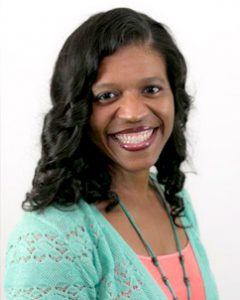 Tammy Clegg has continuously aspired to help people understand and feel empowered amidst a new era of information accessibility. She received her PhD from the Georgia Tech College of Computing where she focused on the learning sciences, a field dedicated to understanding how people learn and how to promote learning with new technologies. In 2010, Tammy brought these skills to the UMD iSchool where she completed a postdoc fellowship with Allison Druin to learn more about participatory design with youth, transitioning soon after to a tenure track position in 2012. At the iSchool, Tammy helps to establish new research agendas and teams focused on creating community-based learning experiences with and around technologies. She equips students with research techniques applicable in and outside of the classroom and creates opportunities for students to directly work with youth. Tammy co-leads the Youth eXperience lab with Mega Subramaniam and in partnership with Dan Greene, she is researching how college athletes can develop data literacy skills as they train and play their sport. Additionally, Tammy develops technologies, such as social media apps, to help underrepresented populations advance STEM skills in life-relevant ways. Tammy is a runner, group fitness class enthusiast, and enjoys baking, Bible study, and spending time with family and friends.