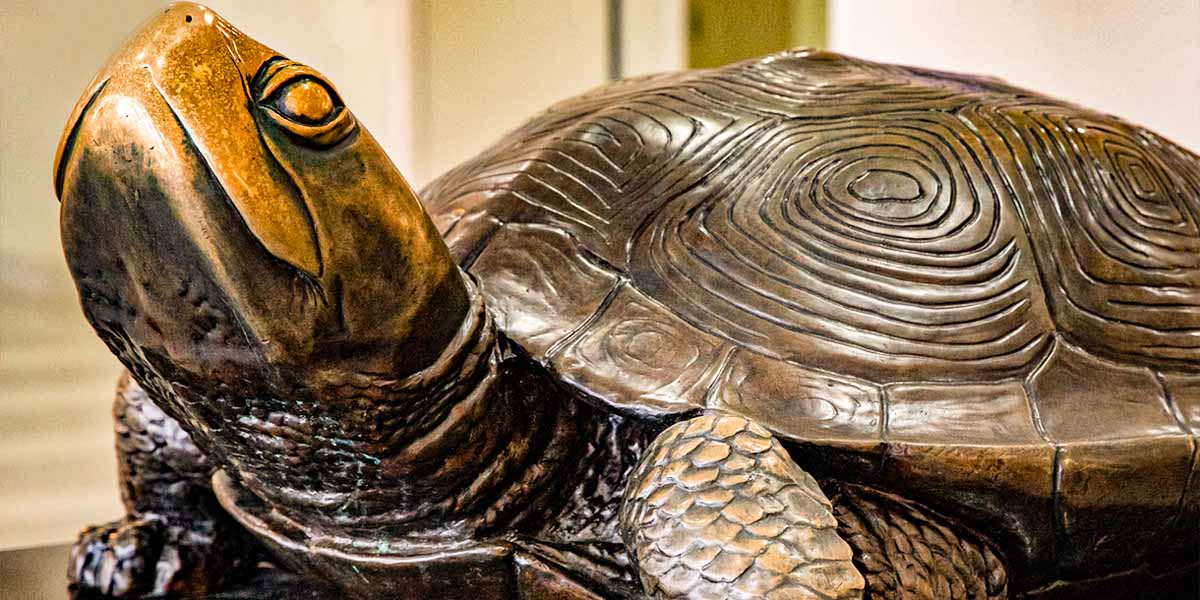 the_post_thumbnail_caption(); ?>
University of Buffalo Media Alert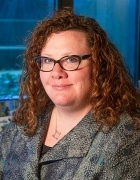 Evviva Weinraub has been named vice provost for university libraries, Provost Charles F. Zukoski announced today.
A national leader in digital library initiatives, technology and innovation, Weinraub joins UB from Northwestern University, where she is associate university librarian for collections and technologies.
Her appointment, which comes after a national search, is effective Aug. 1.
"Ms. Weinraub stood out because of her impressive leadership experience, innovative approach to delivering library collections and services, commitment to inclusive excellence, national leadership in digital library initiatives, and creative vision for University Libraries and the future of academic research libraries," Zukoski said in a memo to the university community.
At Northwestern, Weinraub has provided leadership and advocacy for information technology, digital initiatives, metadata, print materials processing, preservation and conservation, repository and digitization services, access services and global initiatives.
"Among her impressive contributions" at Northwestern, Zukoski said, was her leadership of "a cross-campus initiative to launch the Academic Resource Center, a hub for undergraduate academic support that is based in the libraries. She provided leadership on the re-opening of a new campus library and spearheaded work on campus around textbook affordability and the implementation of Open Educational Resources (OER) in teaching and learning."
Weinraub is vice president-elect and will serve as the 2020-21 president of the Library and Information Technology Association, a division of the American Library Association.
In collaboration with Indiana University, she serves also as co-director of the Avalon Project, an open source system for managing and providing access to large collections of digital audio and video materials.
Weinraub received her undergraduate degree in history from Boston University and her Master of Library and Information Science from the University of Maryland, College Park.
She has published and presented extensively on library management, intersectional feminist leadership, open source development, user experience and digital publishing. In 2018-19, she was an Association of Research Libraries Leadership Fellow.
She works with HathiTrust, a partnership of academic and research institutions that provides access to digitized book and journal content, and Fedora Project, an open source operating system sponsored by the software company Red Hat Inc.
Weinraub serves on the board of directors of two nonprofits: DuraSpace, which is affiliated with Fedora and other organizations; and Lyrasis, whose mission is "to support enduring access to the world's shared academic, scientific and cultural heritage through leadership in open technologies, content services, digital solutions and collaboration with archives, libraries, museums and knowledge communities worldwide."
Prior to joining Northwestern, she was chief operating officer and service manager for the Digital Preservation Network, a federation of more than 60 institutions working toward the long-term preservation of digital objects. She also held positions at Oregon State University, Tufts University and Yale University.
She succeeds Austin Booth, vice provost for university libraries from 2011-18. Elizabeth Adelman, vice dean for legal information services and director of the Charles B. Sears Law Library in the School of Law, has served as interim vice provost since Booth's departure.