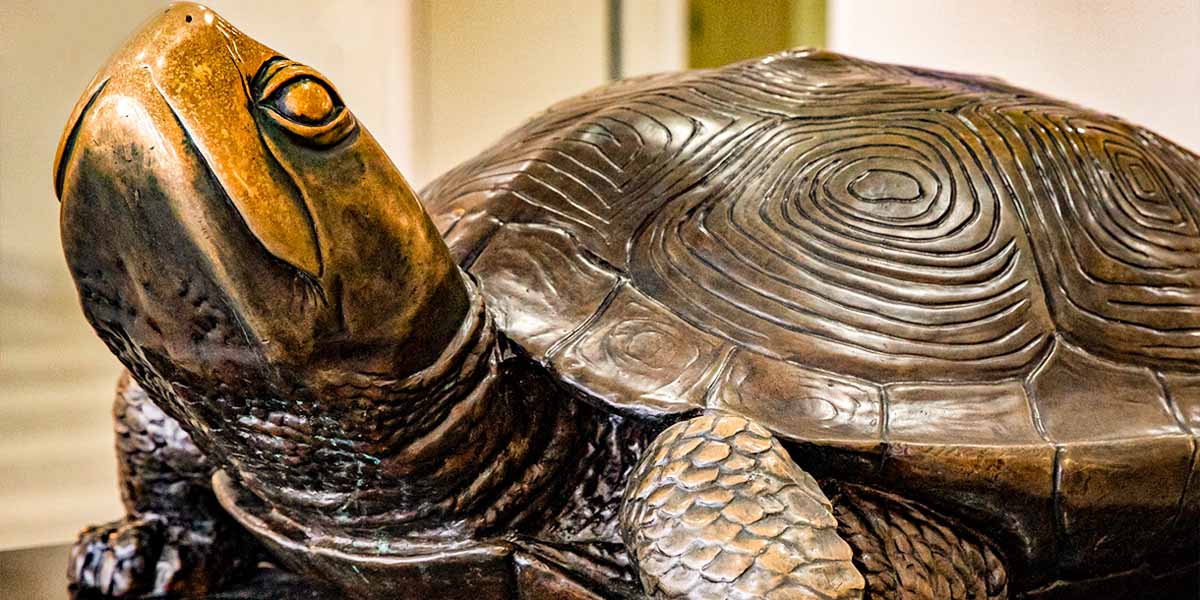 the_post_thumbnail_caption(); ?>
IRCN-CAS: International Research Collaboration Network in Computational Archival Science
By Noah Dibert
The Digital Curation Innovation Center
University of Maryland iSchool Digital Curation Innovation Center, together with the King's College London's Department of Digital Humanities, the Maryland State Archives, and The National Archives, were awarded a 1-year International Research Networking grant for UK-US Collaborations in Digital Scholarship in Cultural Institutions, running from 1 February 2019 to 31 January 2020. Funded by the Arts and Humanities Research Council (AHRC), this major new transatlantic programme responds to the technological shift taking place in cultural organizations and explores how collections can be made available in digital form for large-scale computational research. The goal is to open new research frontiers and questions and advance collections-based research methods for the 21st century.
The large-scale digitization of analog archives, the emerging diverse forms of born-digital archives, and the new ways in which researchers across disciplines (as well as the public) wish to engage with archival material, are disrupting traditional archival theories and practices, and are presenting challenges for practitioners and researchers who work with archival material. They also offer enhanced possibilities for scholarship, through the application of computational methods and tools to the archival problem space, and, more fundamentally, through the integration of 'computational thinking' with 'archival thinking'. This potential has led the collaborators in this proposal to identify Computational Archival Science (CAS) as a new field of study,
The context of a record is key for understanding its value as historical evidence, and the ability to map out and provide access to that context is key for conferring value on what would otherwise be (relatively) disconnected pieces of information, enabling them to be used effectively – found, understood and re-purposed – by historians and other archive-centric scholars drawing on the archival evidence base.
The increasingly digital nature of the archive provides opportunities as well as challenges for addressing this question, by using a range of computational methods for meeting the increasingly complex demands of both archival users and practitioners. While much of the digital data currently held by institutions is the result of digitization, born-digital archives are also in scope for the Network, given their anticipated growth, the typical loss of inherent structure when these collections are captured into the archive and the great potential of automation for re-contextualization and access to such records.
This Network will organize a series of events to explore this question of contextualization, whether through capturing metadata, enhancing records by semantic tagging, or indeed contextualizing records with other records, and thus connecting up previously disconnected information into 'knowledge graphs'. We will not focus on specific technologies, but rather examine a range of technologies with potential for meeting this challenge, including natural language processing, graph technologies, machine learning, probabilistic approaches, and other methods from the broad field of data science and AI. The focus will thus be on the research question rather than the technology.
The Network will specifically address the application of computational methods to the contextualization of records within archival collections, both digitized and born-digital, transforming disconnected records into annotated 'knowledge graphs' that integrate historical context and connections. The Network will host a series of interconnected events:
Research Symposium at the Smithsonian Institute in Washington DC, and the University of Maryland (US), April 4-5, 2019
Datathon at The National Archives (UK), June 21-22, 2019
Datathon at the Maryland State Archives (US), October 28-29, 2019
Research Symposium at King's College London (UK), in January 2020
This award will support the development of an international network of researchers and practitioners across the UK and US focused on the development of digital scholarship in cultural institutions in both countries. The network partners include:
UK:

King's College London, Department of Digital Humanities (KCL):

Dr. Mark Hedges, Senior Lecturer, and IRCN-CAS PI

The National Archives (TNA):

Dr. Eirini Goudarouli, Digital, and Technology Research Lead, Research and Collections (Co-I)
Dr. Sonia Ranade, Head of Digital Archiving

US:

University of Maryland iSchool Digital Curation Innovation Center(DCIC):

Dr. Richard Marciano, Professor and DCIC Director (Co-I)
Dr. Michael Kurtz, DCIC Director Emeritus
Dr. Bill Underwood, Affiliate Faculty
Greg Jansen, Research Software Architect

Maryland State Archives (MSA):

Ryan Cox, Research Archivist
Further Information:
Computational Archives AHRC Research Network