A profile of first-year PhD student Twanna Hodge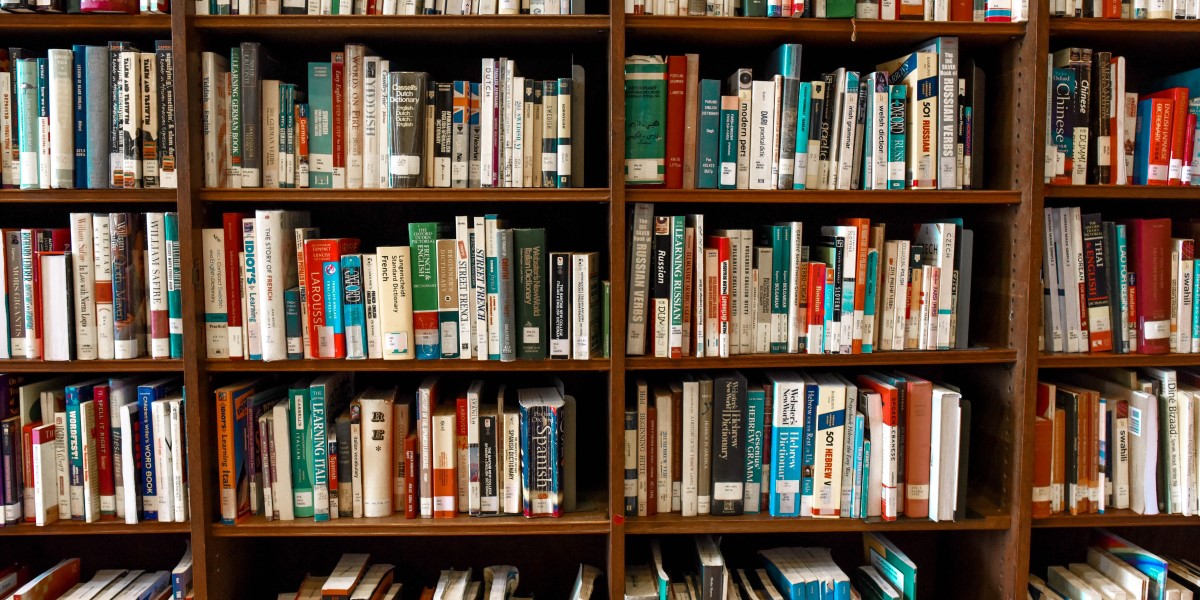 the_post_thumbnail_caption(); ?>
PhD student Twanna Hodge grew up in St. Thomas, U.S. Virgin Islands, a small U.S. territory of about 52,000 people. "It takes 30 minutes to get from town to country," she says. Books were a way to see the world. As a middle schooler, she curled up in her bed and devoured Harry Potter, the Babysitter's Club, and R.L. Stine's Goosebumps series. It was her love of reading that set her on a path to become a librarian. "I knew I wanted to introduce people to the wonderful world of books." Now, having spent seven years as an academic librarian, she has sharpened her interests and refined her career goals to include becoming a professor who joins others in embedding equity, diversity, and inclusion (EDI) into library and information science (LIS) curricula.
Among a myriad of reasons, Hodge chose to attend the College of Information Studies (INFO College) because it is part of the American Library Association's (ALA) Spectrum Doctoral Fellowship, which she was awarded last year, putting her closer to her career goal. As a fellow, she not only receives financial support but also participates in specialized coursework and institutes.
Since joining the INFO College, Hodge authored a Bell Ringer blog post about the profession's need for more graduates who know the importance of critical race theory (CRT), including the tools to address and combat racism, white supremacy, and center antiracism. She also co-authored the book chapter "Assumed Identity: Realities of Afro-Caribbean Librarians" in the book The Black Librarian in America: Reflections, Resistance, and Reawakening. The chapter is about the experiences of three Afro-Caribbean academic librarians in the U.S. and the erasure of their ethnic identity.
Hodge is deeply invested in the experience of librarians who are Black, Indigenous, and people of color (BIPOC) operating in predominantly white institutions. The furor around CRT and subsequent censorship and banning of books that center discussions of racism has created a hostile environment for BIPOC librarians. In order to provide respite and community for individuals struggling in this climate, Hodge, along with colleagues across the country, created the BIPOC in LIS Mental Health Summit. The summits began in April 2020 at the height of the pandemic when people were feeling socially isolated and emotionally frayed. The summits, which are hosted about once a year, give BIPOC LIS workers the space to acknowledge their stressors and move towards healing in solidarity.
Hodge's work on the mental health summits crystallized her research interests. She is currently in the nascent phase of a project about the mental health literacy and mental health information-seeking behavior of BIPOC Galleries, Libraries, Archives, and Museum (GLAM) employees and LIS students. Her driving question: How do employees and students go about finding information about mental health services and supports that are culturally relevant?
She is also looking at trauma-centered care, which involves embedding empathy, compassion, and education about trauma along with its multitude of impacts on psychological, physical, and emotional well-being in our practices and systems. It reframes the question, "What is wrong with them?" to "What happened to them?" Racial trauma in academia is the result of underrepresentation (not having enough Black faculty and administrators in positions of power), tokenism (being the only Black person in the classroom), fatigue from the emotional labor of doing uncompensated EDI work, and more.
Hodge hopes her research will inform her pedagogical practice. She wants to be an academic that makes space for conversations about race and racism and centers Black feminist knowledge.