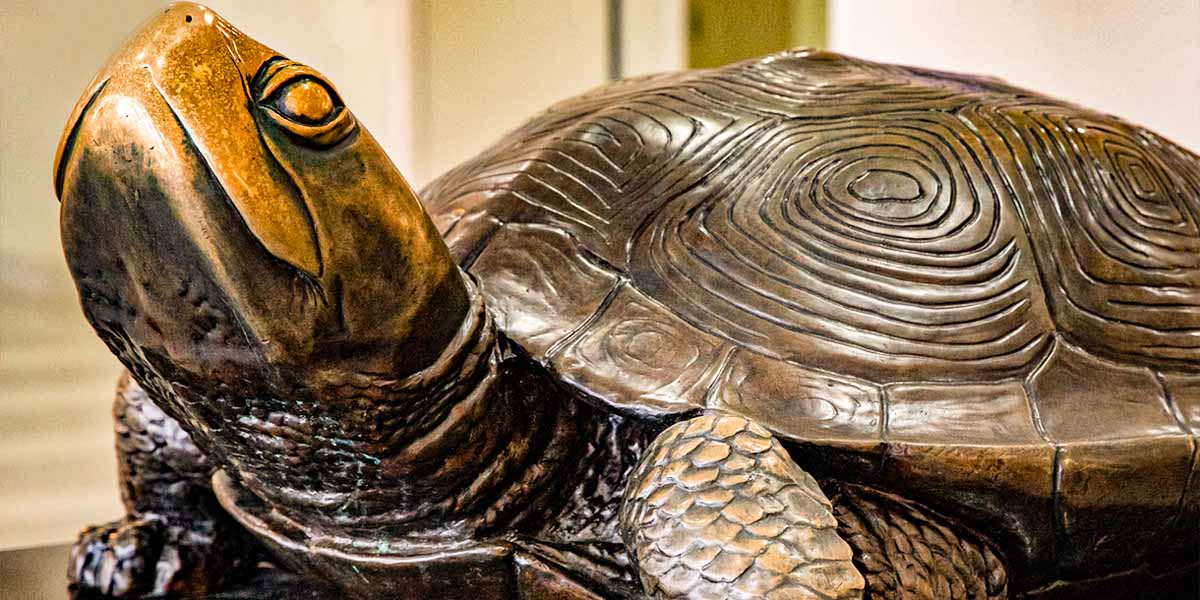 the_post_thumbnail_caption(); ?>
"At times I feel like I'm living a scene from Nevil Shute's book On the Beach. That or a very bad science fiction movie from the '50's."
These words are spoken by a husband who watches as his wife with dementia uses the couple's Amazon Alexa voice service to engage with virtual company. As a result of the COVID-19 pandemic forcing the public to practice social distancing, he has sought out ways to keep his wife involved with others to mitigate the effects of isolation. Members of the aging services populace have come forward to state that the individuals most at-risk for isolation are within the dementia community, particularly those without a partner or family member. Technologies like the Amazon Alexa and other similar services are frequently being used within the community, but only if the individuals with dementia have a support system.
"Those residing within CCRC's (Continuing Care Retirement Communities) may be perceived as being the most connected, simply due to having staff and other residents within such close proximity, however that doesn't seem to be the case when it comes to specific technologies like Zoom, Skype or Facebook," said Dr. Galina Reitz, Faculty Program Director for the Bachelor of Science in Information Science program at the University of Maryland's Shady Grove campus. Reitz's research is centered on developing technologies to support older persons with cognitive impairments. "In the same community, those residing in memory care and skilled nursing are at higher risk of being isolated, particularly those with moderate to severe dementias who experienced barriers with technology prior to social distancing."
Reitz has led several initiatives to aid in training those in the aging services and dementia communities on these technologies. Specifically, her team is focused on educating local Silver Spring and Baltimore area CRCC residents on how to use the video conferencing platform, Zoom. The team has already shared documents and information, recorded live tutorials, and collaborated with the CCRC's "Computer Club trainers," or members in the community who are more experienced with the technology, to disseminate information to as many residents as possible. The team has also launched a series of cyber tech clinics in order to provide the residents with training and resources needed to learn these technologies. Reitz has partnered with the company IN2L in submitting an SBIR grant that focuses on using their proprietary person-centered voice software and hardware solutions to alleviate social isolation in elders with and without cognitive impairment.
Additionally, Reitz is working with the president of the LifeSpan Network, the largest senior care provider association in the Mid-Atlantic, representing nearly 300 senior care providers in Maryland and the District of Columbia, to explore where these tech trainings may fit with their members. These members include not-for-profit and for-profit facilities providing care and services to seniors across the continuum of care.
"It is important for the [University of Maryland] iSchool to provide this type of community support, because looking after our most vulnerable in a time of crisis is giving back to a community of elders who did so much for us," said Reitz. "It is our duty to give back, especially when we have the knowledge, resources and ability to provide them with information."
To read more about how the UMD iSchool is addressing the COVID-19 pandemic, visit ischool.umd.edu/news.