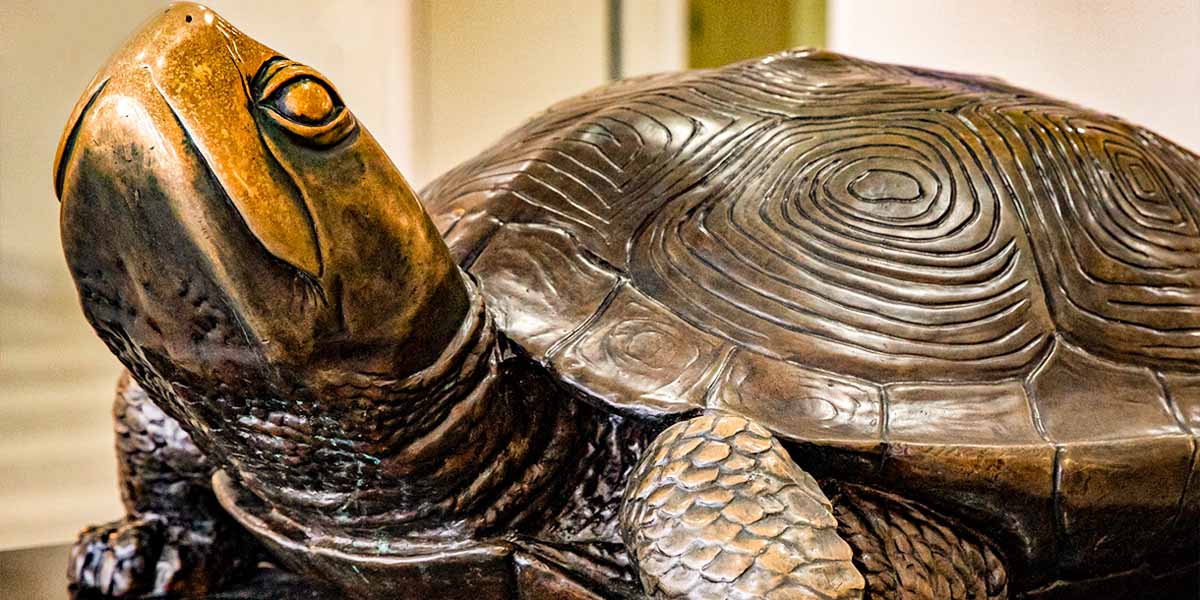 the_post_thumbnail_caption(); ?>
The iSchool is pleased to announce that two students have been selected to receive a "Beyond These Walls" Student Travel Award. Established in 2012, this fund provides financial support to allow Master's students from any program at the College of Information Studies to attend local and national conferences, present research, and gain experience and exposure to professionals in the information science field. The Spring 2019 student winners are as follows:
Tracee Haupt, History of Library Science Dual-Degree student (HiLS), will travel to the University of Toronto in May for the 15th Annual Graduate History Symposium, "Unwieldy Archives: The Past, Narratives, and History." She is will present her research on the role of archivists in World War II at the Symposium. Additionally, Haupt plans to further develop this research into her thesis for her Master's degree in History.
"Presenting at the 'Unwieldy Archives' conference would be a valuable opportunity to receive feedback from other graduate students and historians," Haupt said. "By attending the presentations of others, I would also be able to better contextualize my own work within the field of archival history. My participation in this conference would, I believe, exemplify the type of interdisciplinary scholarship encouraged by the HiLS program, while having the added benefit making archival work more visible and better understood outside of the profession."
Rishi Jain, Master of Information Management student (Information Analysis: Data Analytics specialization), will travel to Las Vegas in April to attend the International Society for Engineers and Researchers, ISER-569th, International Conference on Advances in Business Management and Information Science (ICABMIS). There, he will present his research paper entitled, "Business Analytics and Data Mining Techniques using predictive algorithms to enhance Business Intelligence," which recently appeared in the International Journal of Transformations in Business Management.
"Attending an international level conference would not only allow me to present my findings and research in front of the expertise community of researchers and professionals, but also give me a platform to explore and gain knowledge of findings by erudite professionals across the globe and interact with them," Jain said. "Getting to know their motivation and interests would definitely be an additional boost to my interests and perseverance to pursue a great career in the domain. Adding to that, the conference would be a glut of unparalleled professional opportunities and provide a networking scope and experimental learning. This opportunity would be the gateway to realize my career goal of Business Transformation."
Please join us in congratulating these winners and in wishing them well on their travels!