Research by Dr. Buntain reveals changes in the Taliban's oppressive tactics against women.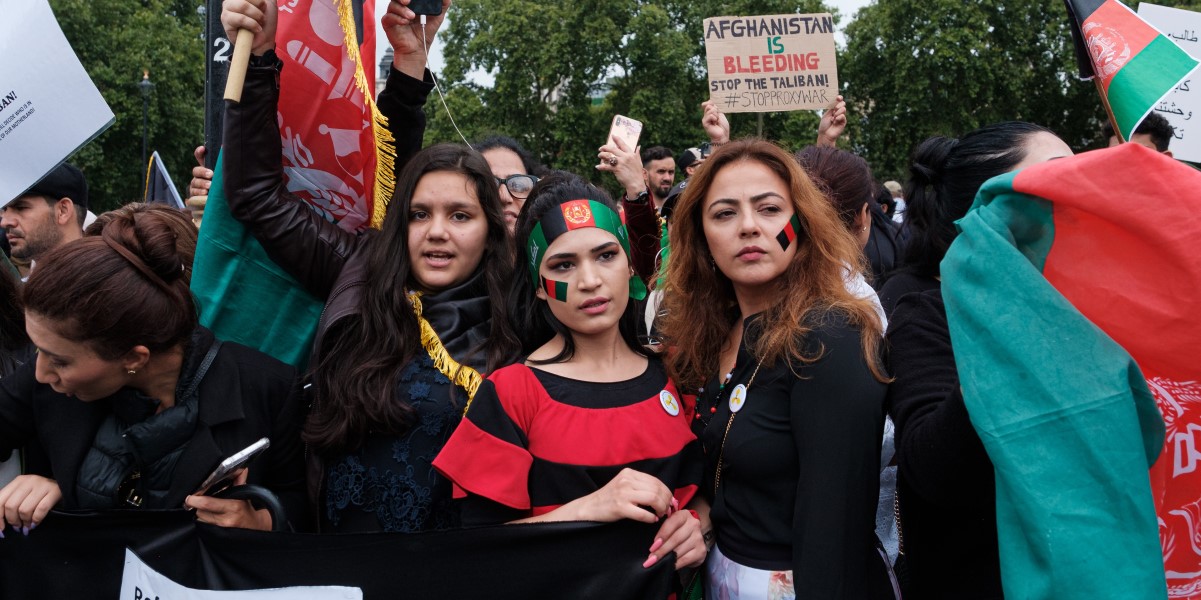 the_post_thumbnail_caption(); ?>
An article co-authored by Dr. Cody Buntain, an assistant professor at the UMD College of Information Studies; Dr. Brian McQuinn, an assistant professor of international studies at the University of Regina; and Laura Courchesne, a Ph.D. candidate at the University of Oxford, compares the historic oppression of women in Afghanistan with restrictions enforced by the Taliban today.
Since returning to power in Afghanistan last year, the Taliban has enacted 70 new policies to control women and girls by limiting access to education, removing them from the professional sphere, and more. According to the authors' research, the Taliban's goals haven't changed, but they have adopted a more gradual approach in an attempt to fly under the international community's radar. In retaliation, women leaders, scholars, imams, and former politicians have formed a resistance, protesting both onsite and online despite lack of mainstream media coverage and dangers posed by the Taliban. History seems to be repeating itself with the Taliban once again at the helm, and if left unchecked, Afghanistan may not recover. 
Read or listen to the full article here, published August 14, 2022 by The Conversation.