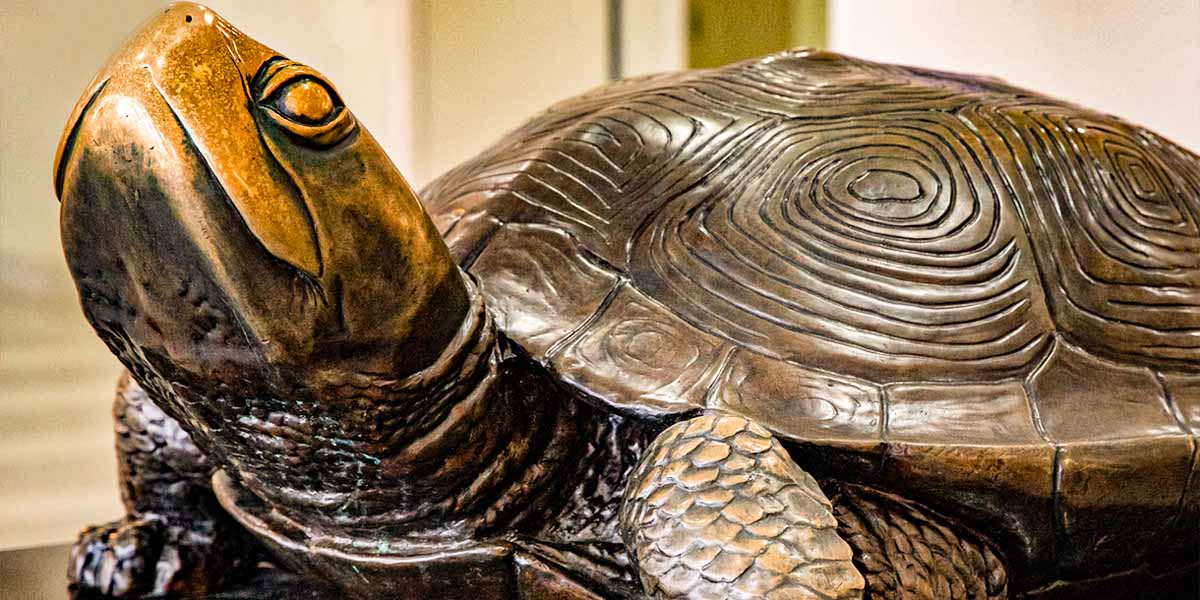 the_post_thumbnail_caption(); ?>
Findings from a new multi-university study underscored a lack of resources—not lack of resourcefulness—that prevents residents from accessing opportunities and benefiting from safe, healthy communities in West Baltimore. The research, which was presented last week to city officials, community stakeholders and academic partners, is the result of a "smart cities" grant from the National Science Foundation to understand how cities like Baltimore can employ "smart city" technology—such as smart street lights and citywide wi-fi—strategically and equitably to promote quality of life for all residents, particularly those in traditionally disadvantaged communities.
The multidisciplinary effort was led by the National Center for Smart Growth and the iSchool at the University of Maryland, College Park (UMD), along with colleagues from the University of Baltimore, Johns Hopkins University, and Morgan State University. Leveraging long-term community relationships with community leaders and organizations—including the Arch Social Club, Robert C. Marshall Community Center, and Renaissance Academy—researchers organized a series of facilitated community conversations over the past year to identify problems that could be addressed through the implementation of technology. This methodology went beyond uncovering urgent community needs—which includes public safety, youth engagement, jobs and transportation—by exploring how the residents currently view and use technology.
The conversations show that expanding access to technology, improving the safety of residents, and providing information transparency are the most critical needs to be addressed. Residents are acutely aware that they do not have the technological capabilities or access of other nearby communities, yet they display high levels of tech savviness. Due to lack of personal computers and community computer spaces, most online activities take place on mobile phones. There is limited access to WiFi in the community and as a result, residents must search for hotspots to complete school work, communicate with friends, or search for jobs. Researchers also discovered a desire for ownership of the technology to be implemented in their neighborhoods, such as employing residents to install and work on these instruments. Transparency in the use of data collected by smart city sensors is also an important issue among residents. They repeatedly expressed the need for the community to have full and equal access to the data. Such data transparency could improve community safety and relationships between residents and police. Finally, residents stress the importance of technology meeting the diverse needs of the various members of the community, while still contributing to the overall greater good.
Director of the UMD's National Center for Smart Growth Gerrit Knaap and iSchool Assistant Professor Vanessa Frias-Martinez, the project's principal investigators, stress that the key to West Baltimore's Smart City success will not be solved by a, "technological solution looking for a problem". They hope their research offers a glimpse of the barriers, concerns and hopes of Baltimore residents, and will help guide smart city design and development in disadvantaged communities. City officials say that the team's recommendations will be implemented within months as part of Baltimore Mayor Catherine E. Pugh's vision for Moving Baltimore Forward, an initiative to improve the quality of life of city communities through public safety, economic development and jobs, education and youth engagement, and accountability and transparency. The researchers also believe that their findings in Baltimore City may serve as a guide for any city that wants to implement smart city technology in an effective, equitable, and hyperlocal way.