Melekte is working with the iSchool Deans to develop solutions to combat the financial repercussions of the COVID-19 pandemic.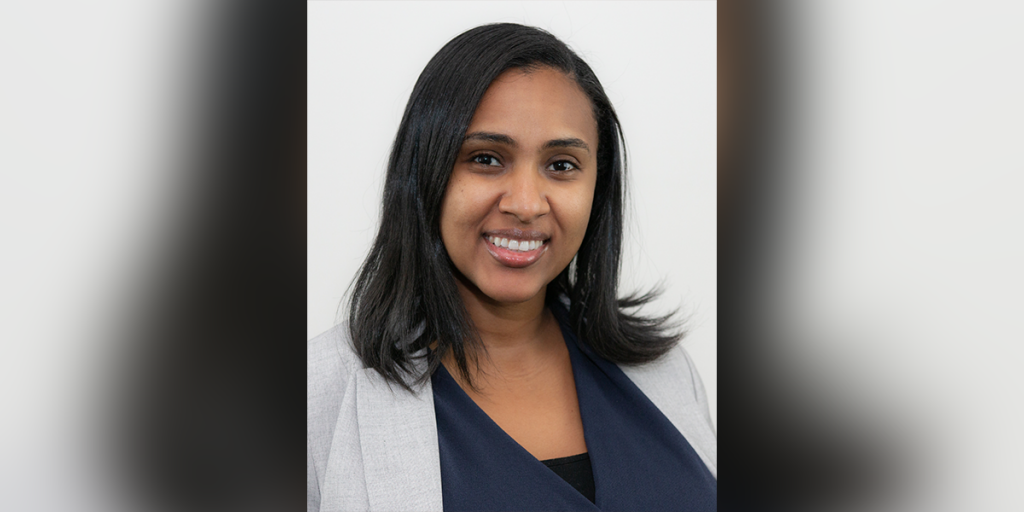 the_post_thumbnail_caption(); ?>
Melekte Truneh, Assistant Dean for Finance & Administration, brought her expertise in finance, human resources, and grants administration to the iSchool in the Spring of 2018. In this role, she has helped transform the way the iSchool supports its faculty with proposal submissions and post-award management. She also played an integral role in transitioning the iSchool Master's programs to entrepreneurial status allowing us to keep a portion of the tuition income – positioning the college to withstand many financial pressures in the coming years and have better control over its fiscal future. She is currently working with the iSchool Deans to map out the various fiscal scenarios for the next few years and develop solutions to combat the financial repercussions of the COVID-19 pandemic. Prior to the iSchool, Melekte held the role of Institute Administrator and Fiscal Manager at the George Washington University (GW) Cancer Institute. She also received her Education Specialist degree in Higher Education Administration from GW with interests in the financial management of national and international higher education institutions. After leaving GW, she joined the UMD community as the Director of Financial Services for the Department of Agricultural and Resource Economics. At the iSchool, Melekte plans to continue expanding the level of administrative support provided from the Dean's office, ultimately allowing faculty to focus more on their research and teaching and less on administrative issues. Outside of the iSchool, Melekte spends time with her two young children and catching up on some R&R.