INFO Professor Jen Golbeck sheds light on how Twitter bots manipulated a controversial gun control debate.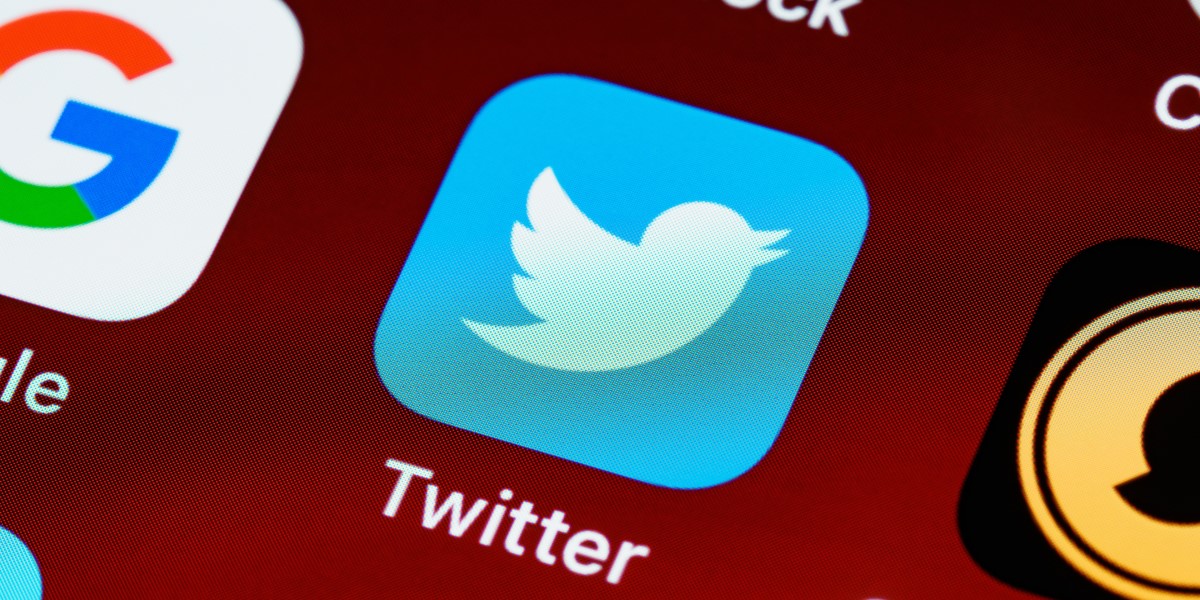 the_post_thumbnail_caption(); ?>
A Rolling Stone article discusses social media manipulation tactics involving Twitter bots and how they fueled a controversial gun control debate centered around Maj Toure, the founder of Black Guns Matter. Researchers Erin Gallagher and Benjamin T. Decker discovered that Twitter bots utilized advanced tactics like hashtag manipulation and synchronized posting to amplify conflicts on the polarizing topic.
Jen Golbeck, a professor at the College of Information Studies (INFO), tells Rolling Stone that the way the bots operate "is not random at all." She adds that they're "clearly programmed to respond to something, probably variations on the n-word in these cases," although "they could certainly have a set of rules so there are different words that each account looks for." She doubts that the bots are drawn to specific profiles, as some of the accounts targeted have thousands of followers, and others very few.
Read the full article here. Written by Miles Klee and published on March 6, 2023 by Rolling Stone.