Dr. Naeemul Hassan and collaborators aim to design and develop computational models to automatically detect video clickbait.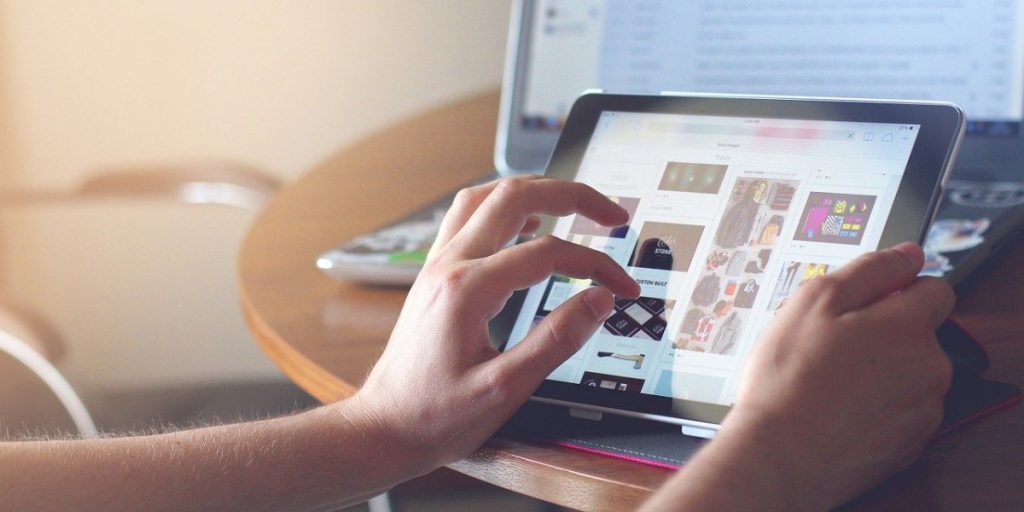 the_post_thumbnail_caption(); ?>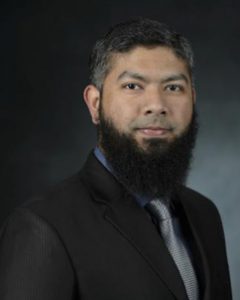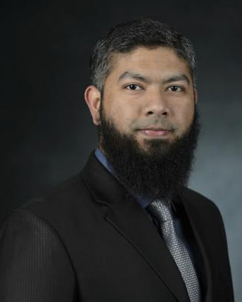 Dr. Naeemul Hassan
Dr. Naeemul Hassan, an assistant professor jointly appointed at the University of Maryland Philip Merrill College of Journalism and College of Information Studies, has been awarded a grant worth more than $228,000 from the National Science Foundation (NSF).
This is part of an $899,000 NSF grant that supports a collaborative proposal from Hassan and professors from Utah State University and the Rochester Institute of Technology. The goal of the project is to design and develop computational models to automatically detect video clickbait. The outcomes of the project will enhance the text-based clickbait detection framework called BaitBuster that Hassan and his team developed.
"Social media sites such as Facebook are popular platforms for spreading clickbait, links with misleading titles that do not deliver on their promises," Hassan said. "Not only does clickbait waste users' time, it often directs users to phishing sites and sites containing spyware and malware."
This project is developing techniques to detect various forms of clickbait and study user behavior on social media to design effective warning systems.
To enhance the impact of BaitBuster, the researchers will design new training methods to raise security awareness and help users avoid clickbait in social media. The project also aims to engage underrepresented groups via outreach efforts and through developing videos to encourage women to consider cybersecurity as a career.
Hassan is directing the Computational Journalism Lab at the Merrill College of Journalism. He holds a Ph.D. in computer science from the University of Texas at Arlington. He was previously an assistant professor of computer and information science at the University of Mississippi and the director of their multidisciplinary Data Exploration and Research laboratory (dear.lab).
For more information, contact:
Josh Land, joshland@umd.edu, 301-405-1321
University of Maryland Philip Merrill College of Journalism